Announcement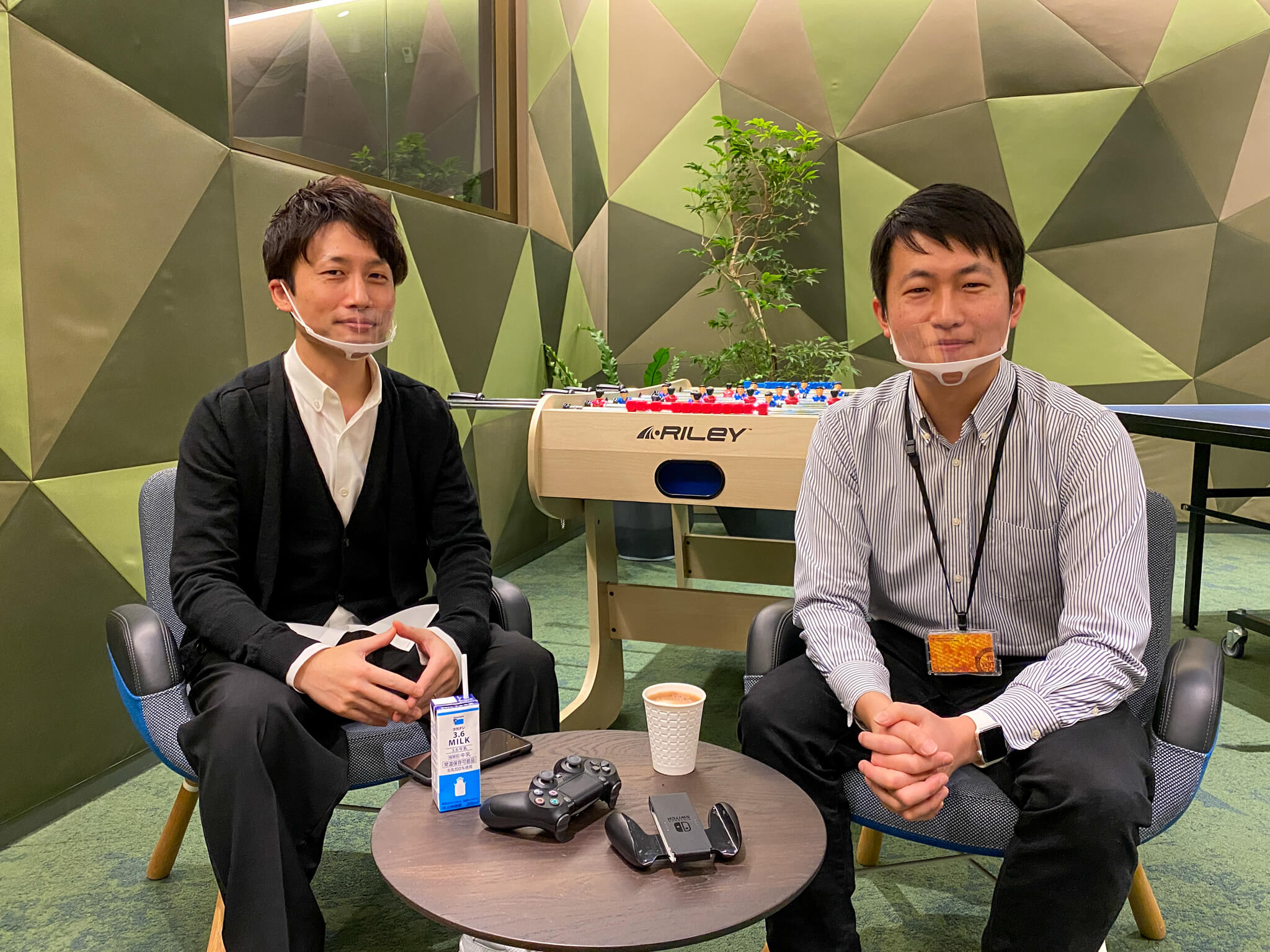 At CIC Tokyo, we are interviewing our tenants for short stories to highlight their innovative work. 
For this article, we sat down with Mr. Tsubasa Nakano and Mr. Kazuyoshi Fukuda, the co-representatives of "Dream On." The organization originally started as CAPTIVATOR, a common-interest group comprised of automobile and aviation industries who began working together on creating a flying car. We asked Mr. Nakamura and Mr. Fukuda about the dream that they are chasing at CIC Tokyo outside their corporate lives.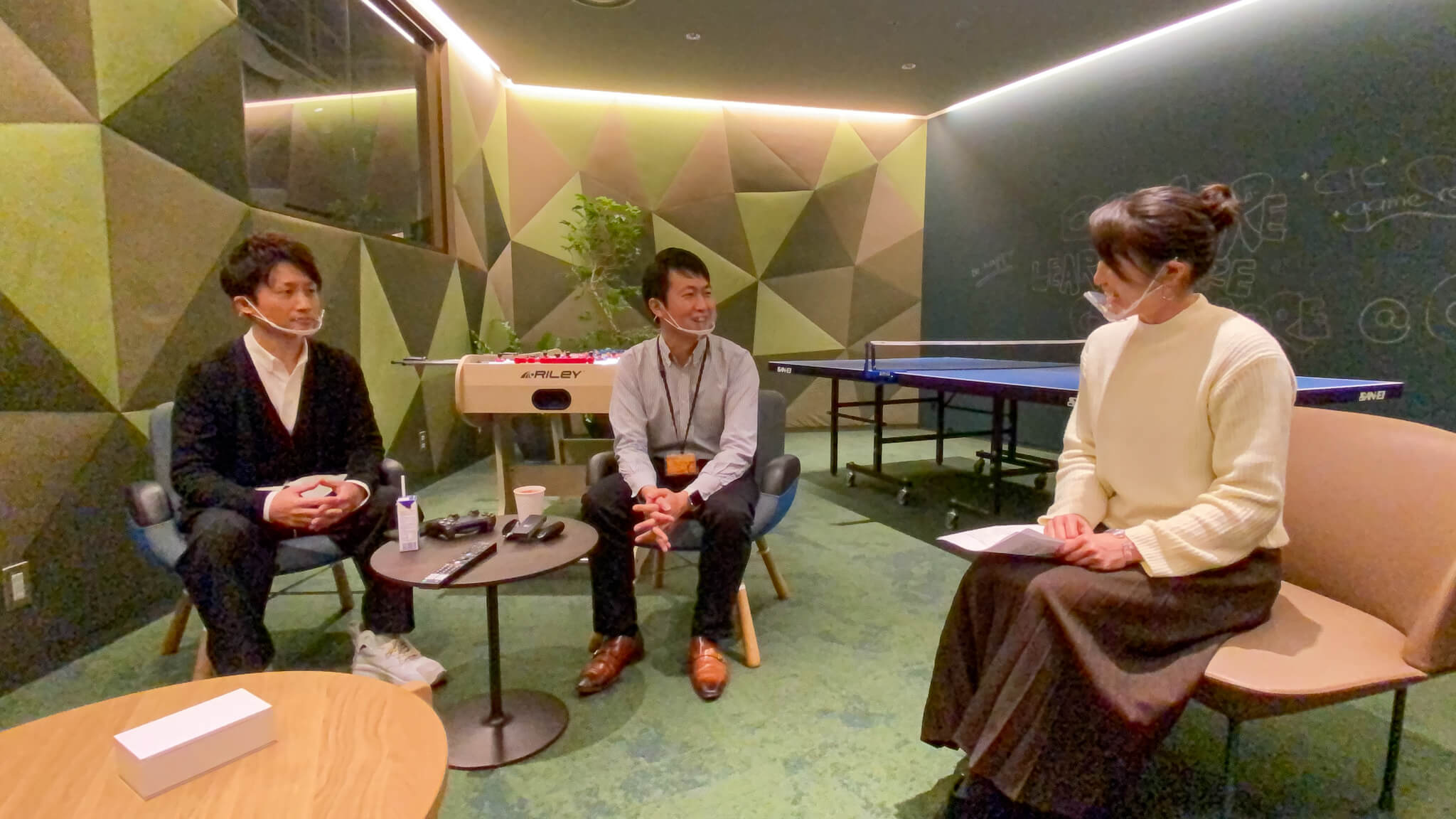 Q. Please tell us about your activities. 
Nakamura: We are a voluntary organization, and our members do all the activities outside their professional work. We come from a diverse array of professions. From 2014 through 2020, we were working to develop a flying car out of two locations – one in Tokyo and another in Aichi. Then in 2021, we decided to relaunch our group with a new mission: Creating a time machine to travel to the future." Our activities mostly involve the "full-dive VR" technology.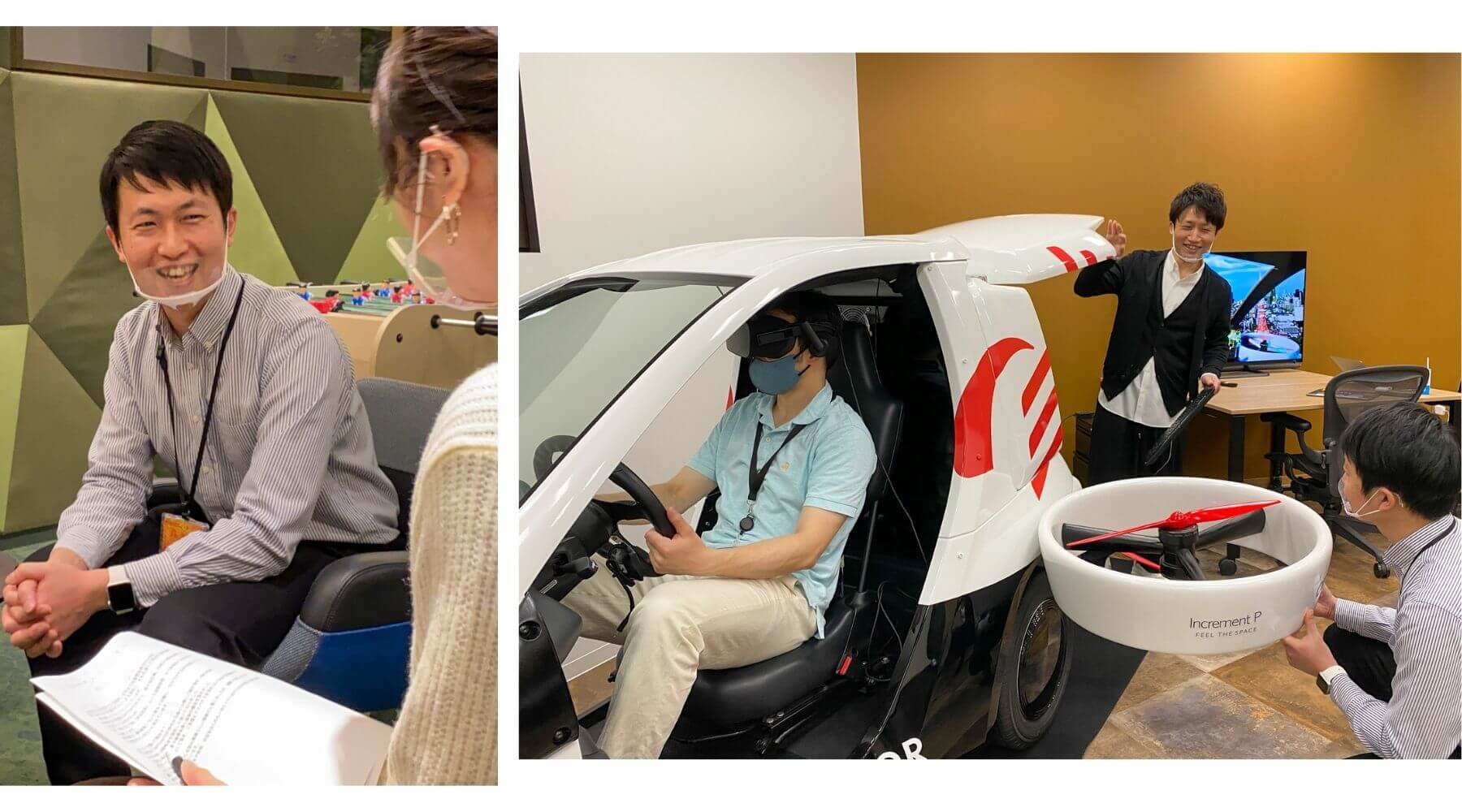 Q. What kind of world do you hope to create?
Fukutani: We hope to create a world where everyone is working toward bettering their future and feels excited about their lives. We are a voluntary organization, and so we've made it our priority to pursue our true interests and try things. If we can inspire people by showing how we are chasing our dreams, that will be great.

Q. Why did you choose CIC Tokyo as the base for your activities?
Nakamura: Four words: The best work environment. I had the chance to visit CIC in Boston two or three years ago and thought it was an incredible space to work in. Then, we heard that CIC is opening in Japan and that it's in a Mori building. We decided to move because we wanted to work in the best environment possible.

Interview Extra:
Q. Why did you choose the game room as the location for this interview? 
Fukutani: Ever since we found out that there's a game room here, we've always shown it to the people who visit us. But we have never used this room ourselves. (laughter) We just keep working in our office. We chose this room for the interview with the hope that one day, we will have fun here while working on our project.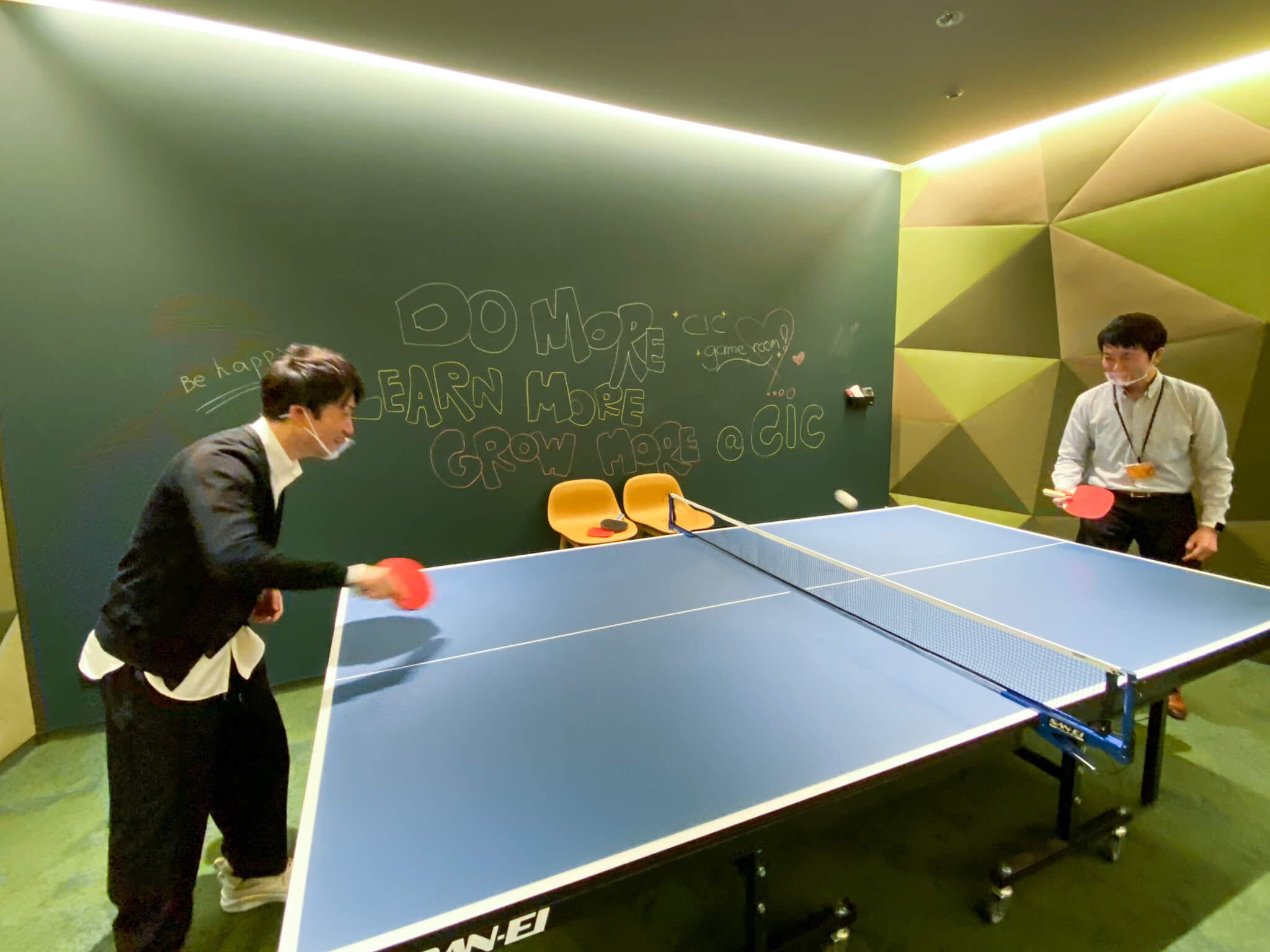 Interviewer's afterthoughts: 
Dream On's office is actually brimming with their playful spirit. We saw Doraemon-themed items that reflect their interest in time machines, as well as a LEGO-made miniature model of the Future Life Experience (FLEX) Park Tokyo, the facility designed to experience a future society. And as soon as I rode the "Flying car VR" that they have in their office, I was flying over Tokyo in the VR world in no time. Dream On, a group of dream chasers, is clearly one to watch out for!