Mission
An innovation base made specifically for entrepreneurs
"CIC has supported growth of many startups with comfortable, flexible workspaces and access to countless resources. Our strong sense of community and connections worldwide provide clients with networking opportunities. Overall, CIC is full of entrepreneurs working to derive solutions to extraordinary questions and challenges. By creating a thriving environment for them, we hope to not only generate economic value, but also realize the mission of improving and fixing the world through innovation."
A workplace like home!
CIC is a global community where everyone can be themselves and grow together.
Loving and caring!
CIC is a place where people from diverse backgrounds respect and help each other.
Try, fail, and celebrate!
CIC is a place where experimentation and learning from mistakes are encouraged.
Innovate!
CIC is a place of opportunities where innovation happens.
CIC Members
Takaaki Umezawa (Chairman of A.T. Kearney Japan Corporation) serves as the Chairman of CIC Japan . He has supported numerous entrepreneurial activities in both Japan and the United States.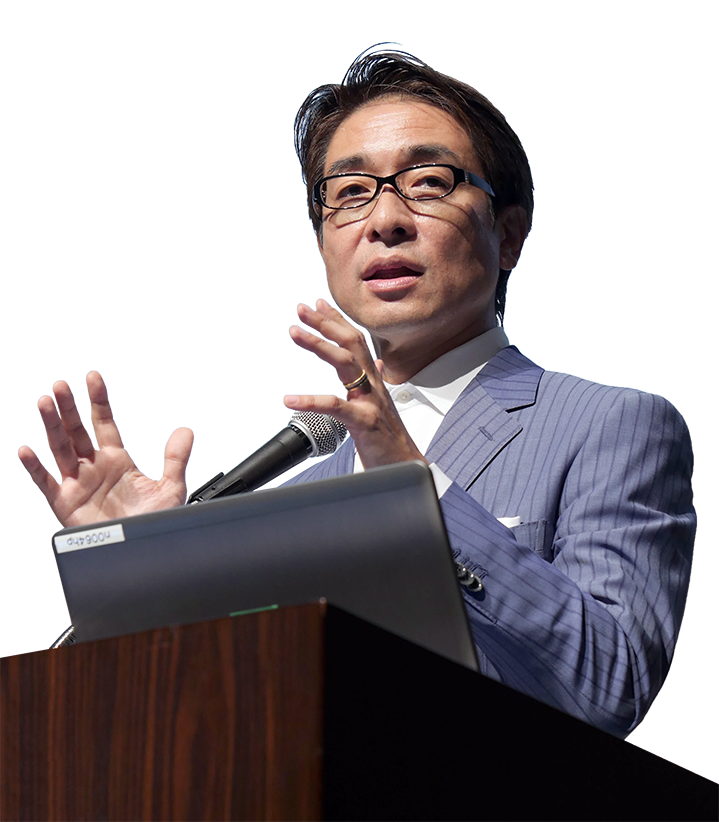 Takaaki Umezawa
Chairperson, CIC Japan
A community for entrepreneurs of all kinds. A type of space that brings brilliant minds together to foster new ideas through open communication and various programs. Our worldwide network and diverse team await you. We provide an exceptional environment for those with well-rounded perspectives driving social and industrial innovation. Come and join us!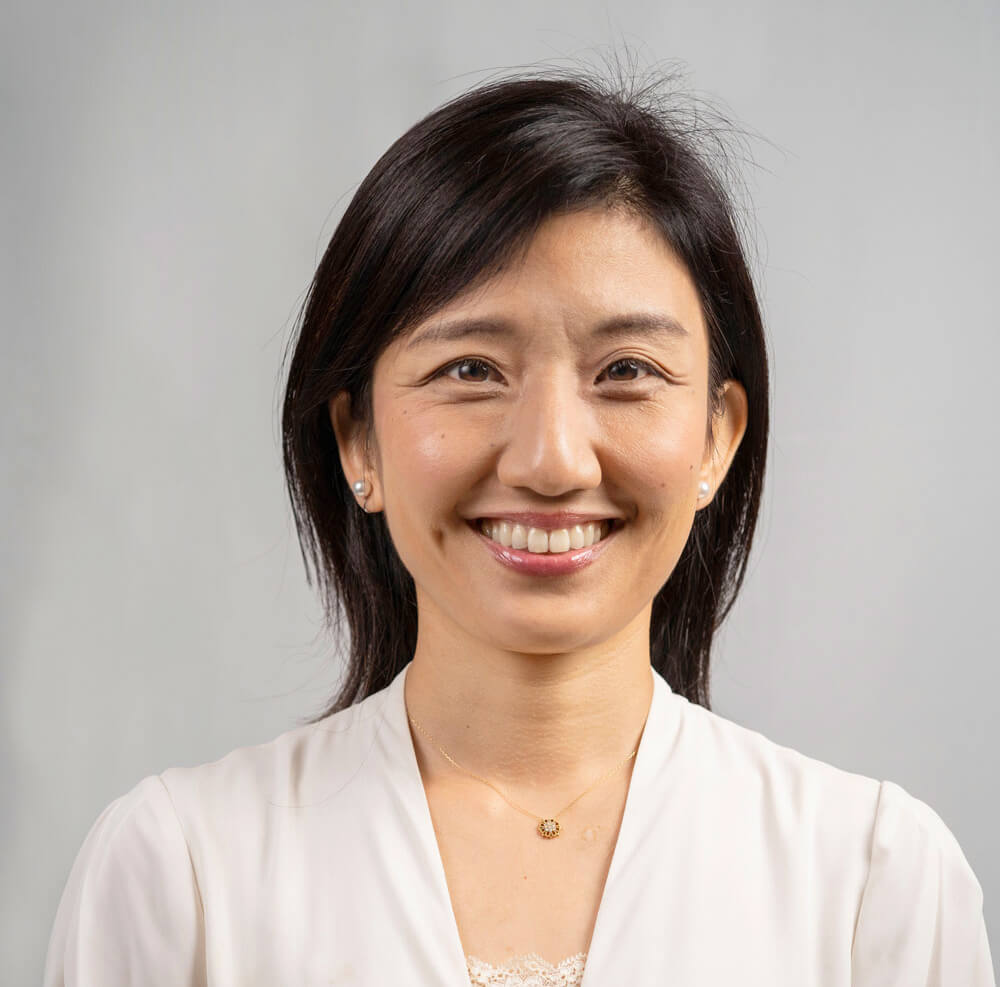 Minako Hirata
General Manager (Operations)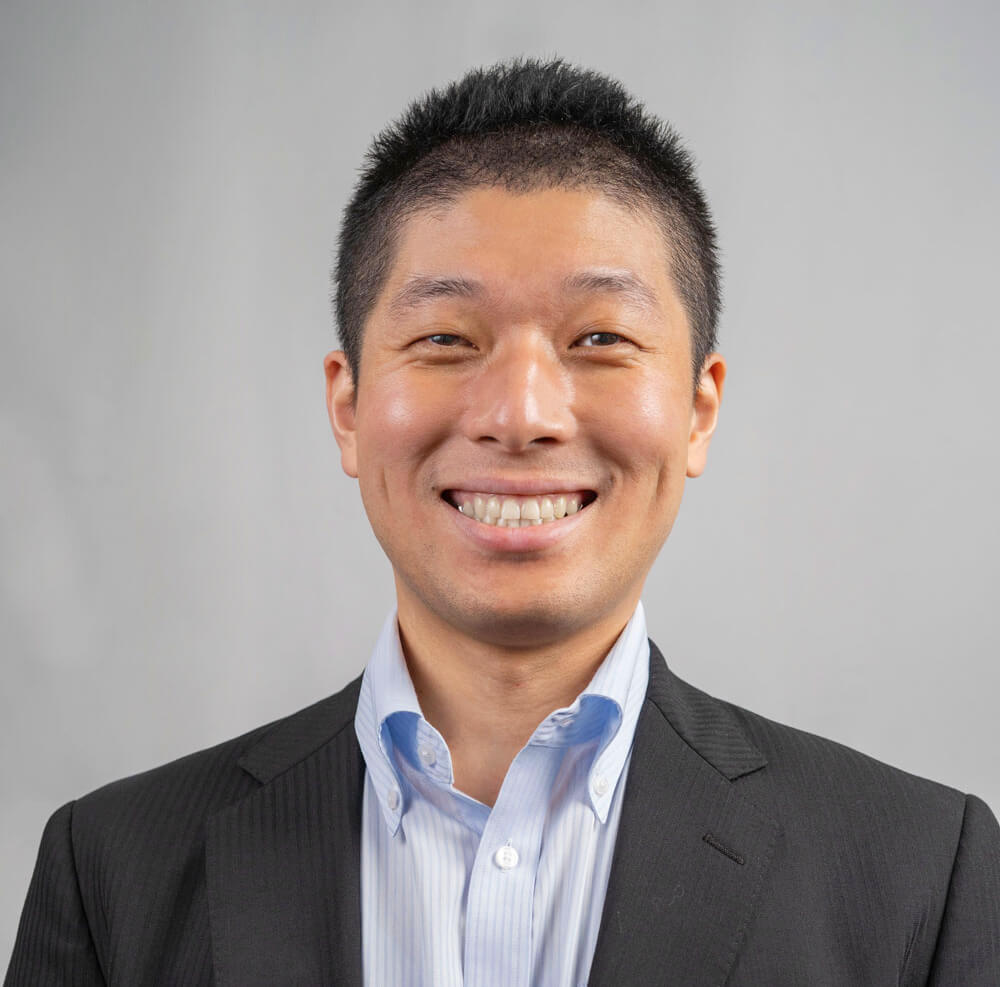 Masaru Nagura
General Manager (Sales and Marketing)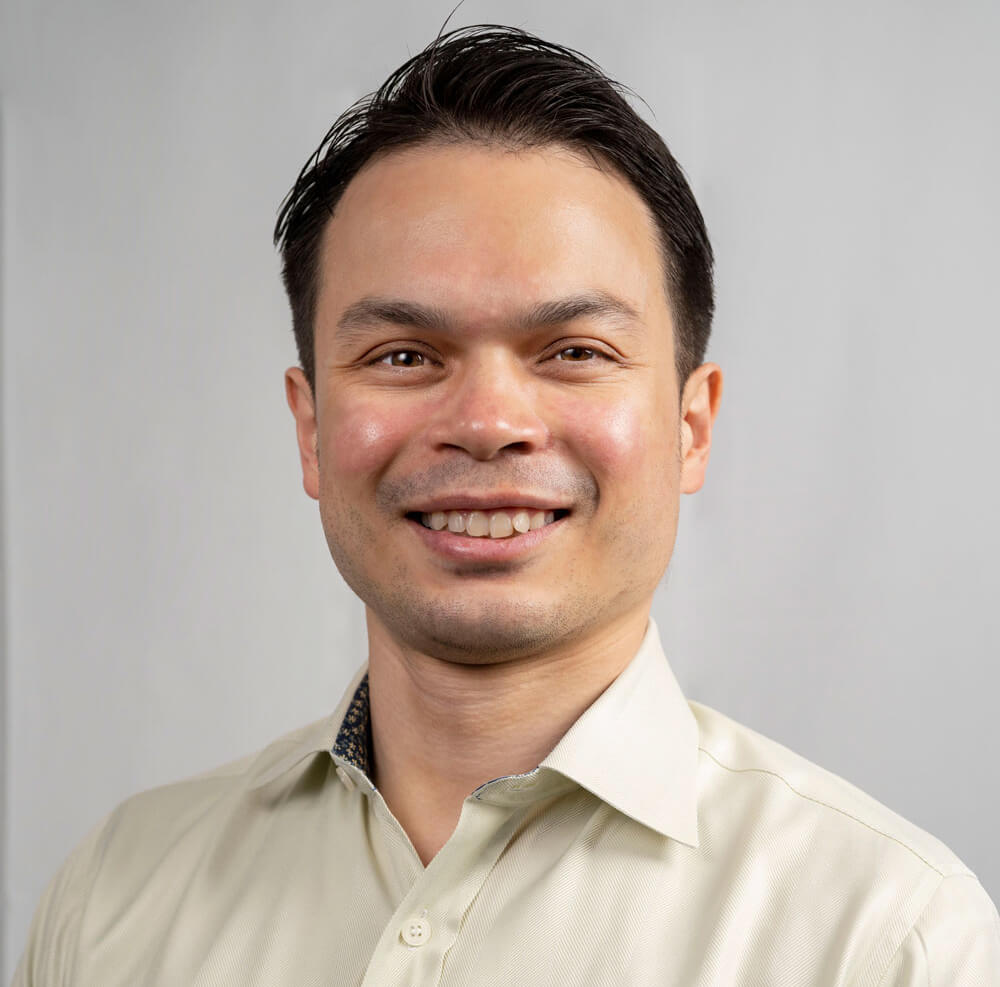 Joni Kensuke Yosypiw
Assistant Sales Director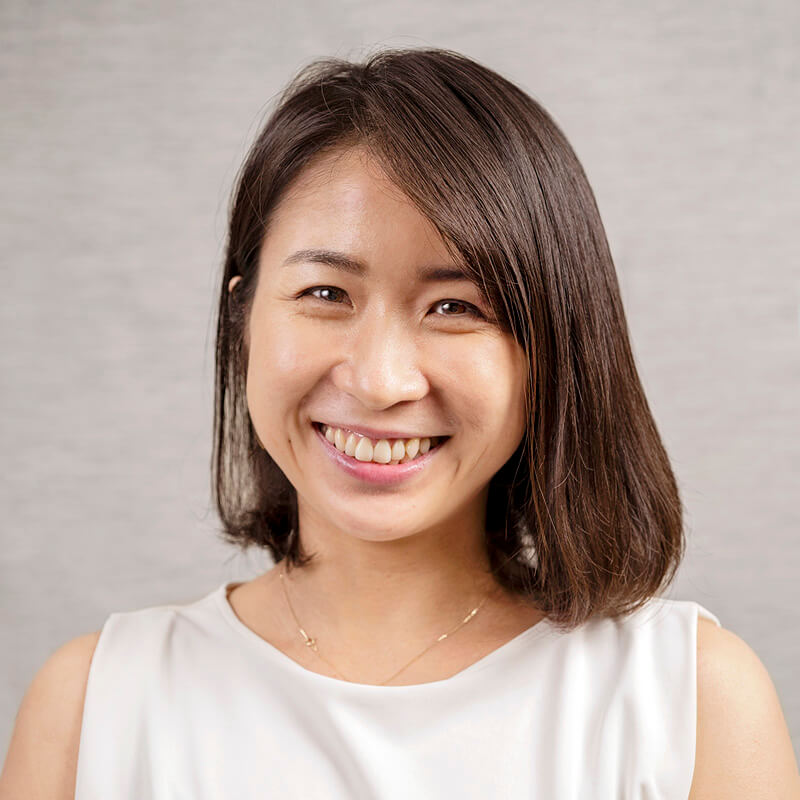 Mikako Suzuki
Event Lead
Our Service
CIC is a home for exemplary entrepreneurs leading fast-growing businesses, keeping them highly-motivated and focused on their pursuit of innovation. By engaging with those who continuously find inspiration and act on them with purpose, we intend to join their adventures to changing the world.
INNOVATION COMMUNITY
With the central focus on people and relationships, CIC seeks to build a dynamic, diverse, global innovation community. These include brilliant individuals of various backgrounds and locations: entrepreneurs, investors, government, local organizations, venture-supporting professionals, students, researchers, and more. In addition, CIC Tokyo works closely with Venture Cafe Tokyo to establish an open environment that reaches more people.
OUR FACILITY AND AMENITIES
We provide carefully selected workspaces and services available for use 24 hours a day, 365 days a year. * Private office and co-working space * Fully-stocked kitchen (With drinks, snacks, etc.) * Conference rooms / Event space * Massage room * Shower room * Nursing room
GLOBAL NETWORK
CIC is located in 9 cities around the world, mainly in the United States and Europe. CIC Tokyo is the very first site in Asia. CIC provides services that bridges worldwide locations, and supports the overseas expansion of Japanese startups and the opening of Japanese bases for overseas startups. For example, in the fields of healthcare and robotics, the CIC's network in the Boston area, which has the largest number of research institutes and startups in the world, is utilitzed to support international expansion of Japanese deep tech startups. Venture Café, CIC's sister organization, is also expanding globally and hosting international events every Thursday at CIC. In addition, many Japanese startup competitions for global startups such as Hello Tomorrow and Entrepreneurship World Cup are being held at CIC Tokyo.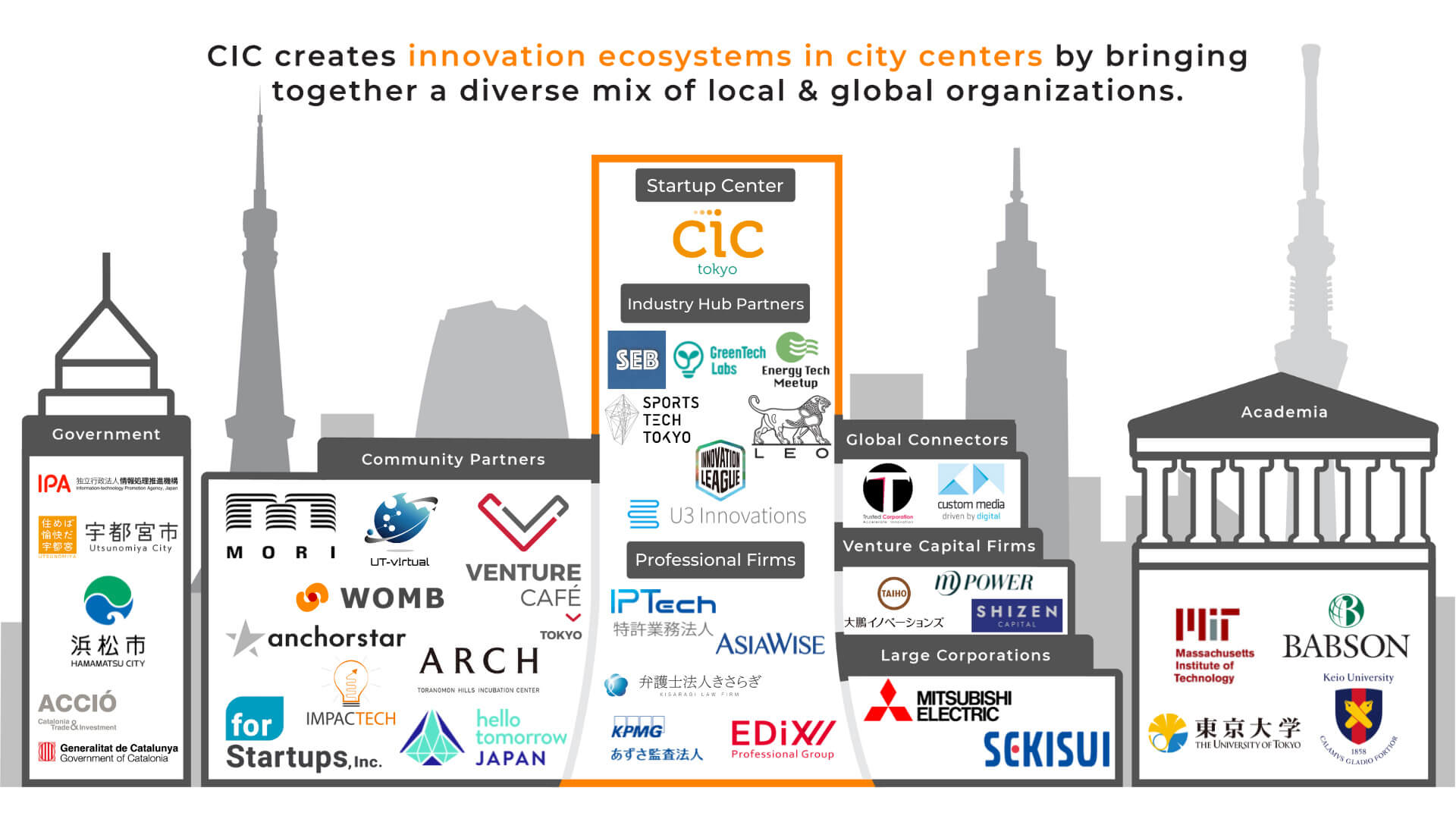 CIC Global
"Cambridge Innovation Center (CIC) was founded in Cambridge, Massachusetts in 1999. The company mission aligns with our firm belief in innovation as a solution to our society's pressing challenges. For over 20 years, we have supported innovators on their pursuit of innovation. At last, our very first location in Asia is opening in Toranomon, Tokyo. We hope to bring all our knowledge and experiences from the past 10 years into developing a high-spirited, dynamic community unique to Japan. CIC provides the following: 1. comfortable, flexible office solutions 2. open and transparent, all-inclusive, homely community of brilliant innovators and supporters 3. a platform that connects people and ultimately stimulates innovation. We aim to build and strengthen a local innovation ecosystem that Japan has never seen before."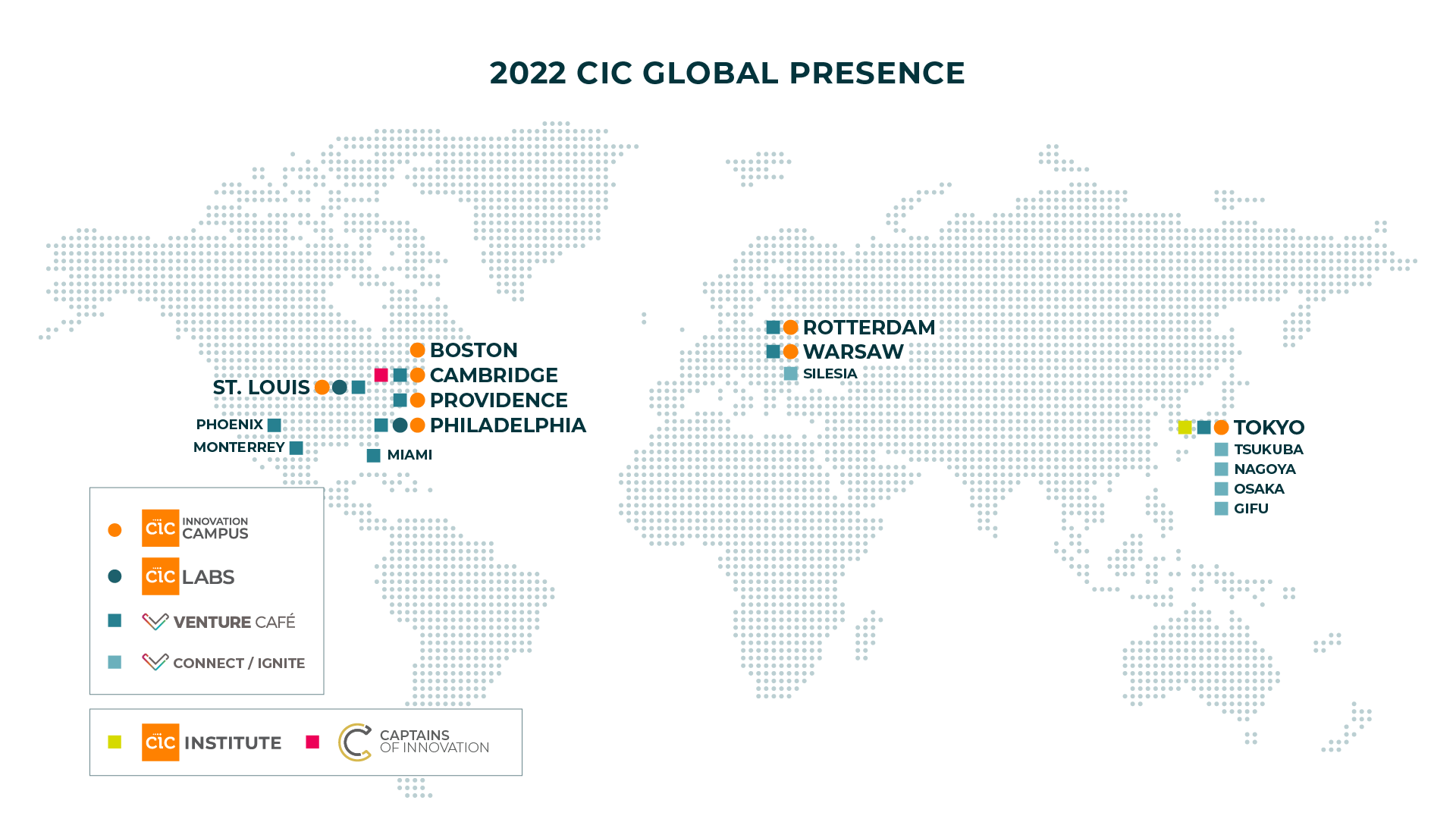 CIC Japan
| | |
| --- | --- |
| Name | CIC Japan G.K. |
| Address | Toranomon Hills Business Tower 15F 1-chōme-17-1 Toranomon, Minato City, Tōkyō-to |
| Founded | 2018 |
ACCESS
Toranomon Hills Business Tower 15F 1-chōme-17-1 Toranomon, Minato City, Tōkyō-to 105-6415
Google Maps
Directly connected to "Toranomon Hills Station" on the Tokyo Metro Hibiya Line
Tokyo Metro Ginza Line "Toranomon Station" B2・B3・B4 Exit
Tokyo Metro Chiyoda Line/Marunouchi Line/Hibiya Line "Kasumigaseki Station" Exit A12
Toei Mita Line "Uchisaiwaicho Station" Exit A3
About 11 minutes on foot from JR "Shimbashi Station"