Mission
An innovation base designed specifically for entrepreneurs
CIC has supported the growth of many startups with our comfortable, flexible workspaces and access to countless resources. Our strong sense of community and our connections worldwide provide clients with global networking opportunities. Around the world, CIC is full of entrepreneurs working to address extraordinary questions and challenges. By creating a vibrant environment for them, we hope to not only generate economic value, but also fulfill our mission of improving and fixing the world through innovation.
Message
Takaaki Umezawa (Chairman of A.T. Kearney Japan Corporation) serves as the Chairperson of CIC Japan. He has supported numerous entrepreneurial activities in both Japan and the United States. Yasuhiro Yamakawa (Associate Professor at Babson College), as President of CIC Japan, will lead from both perspectives - academic theory and entrepreneurial practice.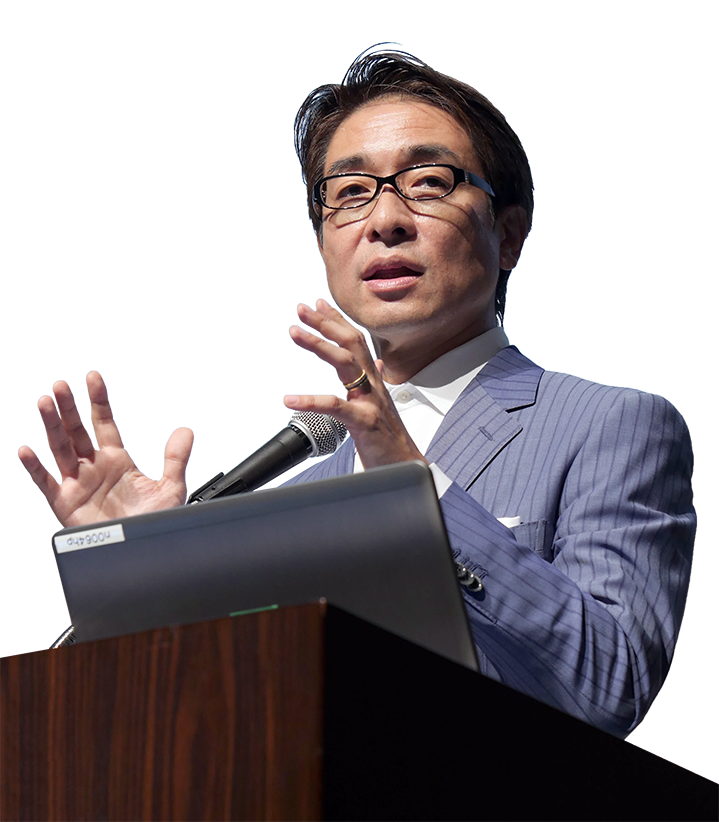 Takaaki Umezawa
Chairperson, CIC Japan
A community for entrepreneurs of all kinds. A type of space that brings brilliant minds together to foster new ideas through open communication and various programs. Our worldwide network and diverse team await you. We provide an exceptional environment for those with well-rounded perspectives driving social and industrial innovation. Come and join us!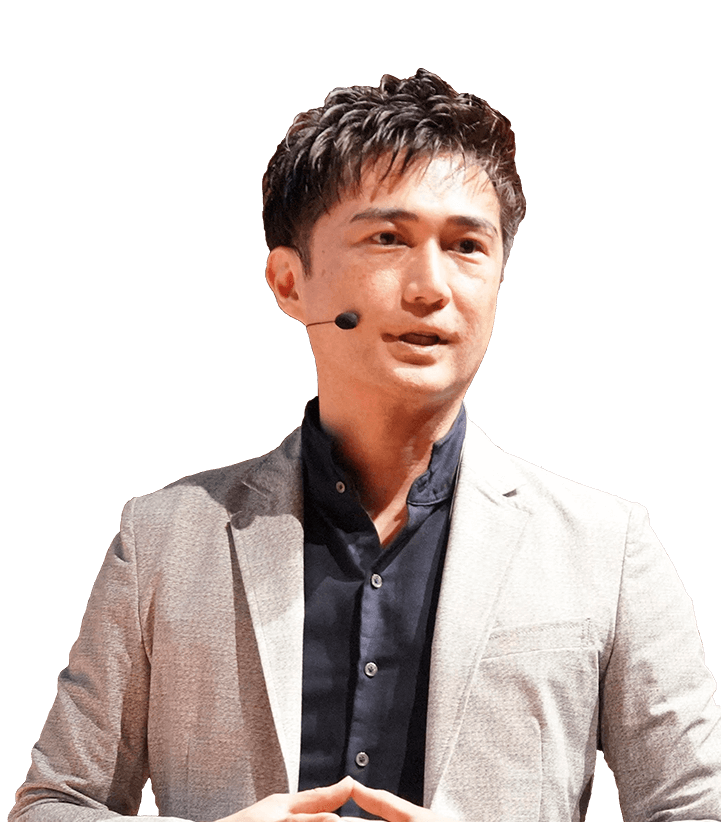 Yasuhiro Yamakawa
President, CIC Japan
Opening up the "Tiger's Gate" (Toranomon) from Tokyo to the world! We look forward to connecting the gateways across the globe and fixing the world through innovation. We await for you to join forces. Let's create our future and better our world together.
About CIC
Cambridge Innovation Center (CIC) was founded in Cambridge, Massachusetts in 1999. The company's mission aligns with our firm belief in innovation as a solution to society's most pressing challenges. For over 20 years, we have supported innovators in their pursuit of innovation. Now, our very first location in Asia is opening in Toranomon, Tokyo. We hope to bring all of our knowledge and experience from the past 10 years to developing an energized, dynamic community unique to Japan. CIC provides the following: 1. comfortable, flexible office solutions 2. open and transparent, all-inclusive, welcoming community of brilliant innovators and supporters 3. a platform to connects people and ultimately stimulate innovation. We aim to build and foster a local innovation ecosystem, the likes of which Japan has never seen before.
CIC Japan
| | |
| --- | --- |
| Company name | CIC Japan G.K. |
| Address | Toranomon Hills Business Tower 15F 1-chōme-17-1 Toranomon, Minato City, Tōkyō-to |
| Founded | 2018 |
ACCESS
Toranomon Hills Business Tower 15F 1-chōme-17-1 Toranomon, Minato City, Tōkyō-to
Google Maps
Directly connected to "Toranomon Hills Station" on the Tokyo Metro Hibiya Line
Tokyo Metro Ginza Line "Toranomon Station" B2・B3・B4 Exit
Tokyo Metro Chiyoda Line/Marunouchi Line/Hibiya Line "Kasumigaseki Station" Exit A12
Toei Mita Line "Uchisaiwaicho Station" Exit A3
About 11 minutes on foot from JR "Shimbashi Station"