Announcement
Join the cohort of the Startup City Acceleration Program Boston
CIC is partnering with JETRO to host the

Startup City Acceleration Program

in Boston.

The Startup City Acceleration Program Boston at CIC will support high potential Japanese bio and healthcare related startups in entering the Boston biotech / medtech ecosystem and building meaningful connections with diverse stakeholders.
Calling for bio and healthcare startups
Bio and healthcare related startups (e.g., pharmaceuticals, drug discovery, digital health, medical device,, other healthcare services)

Early stage (Pre-seed to Series B) 

Application deadline September 27, 2021. Results announced early to mid October, 2021.

For more details on eligibility and the application, please

click here

. 
Program centered around building meaningful connections (Online)
Schedule
Preparation Phase

October 26 – November 5

Acceleration Phase

November 9 – February 10

Demo Day

February 17
Seminars: Topics include an introduction to the Boston biotech/medtech ecosystem, how to pitch effectively to US investors, strategies of business development in the US, developing a global mindset and understanding, how to develop your value proposition and communicate with potential partners. 
Pitch Events: Pitch your idea and get feedback from investors and industry experts.
Mentoring: Receive individualized mentoring on how to position your business to succeed in the US market.
One-on-one meetings: Be matched with local investors and potential strategic partners.
Highlighted Lecturers / Potential Mentors
John Bates, CEO/Founder, Executive Speaking Success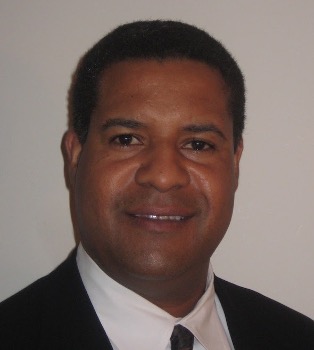 Joel Berniac, President & Founder, BioFuturis, LLC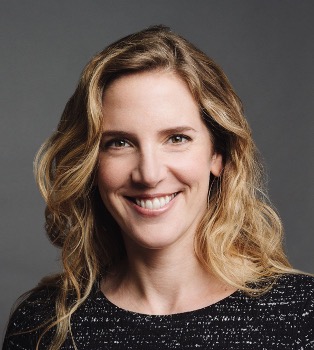 Megan Boyaval, Advisor, Bowstring Group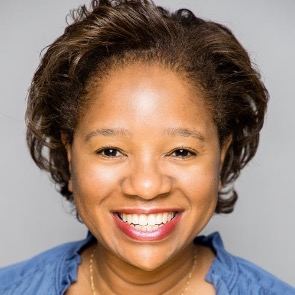 Yvonne Burton, Founder and Lead Consultant, Burton Consulting International LLC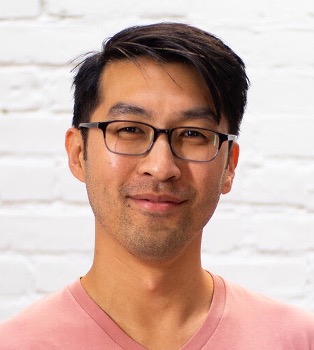 Tino Chow, Founder & CEO, Giant Shoulders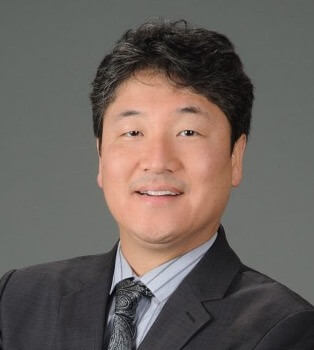 Kiyoaki Kojima, Partner, Smith, Gambrell & Russell, LLP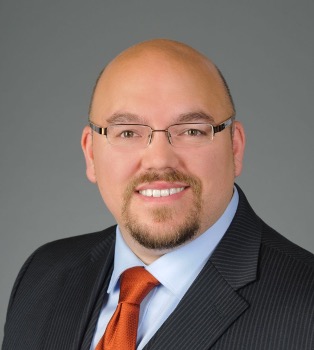 Michael Riesen, Partner, Smith Gambrell and Russell, LLP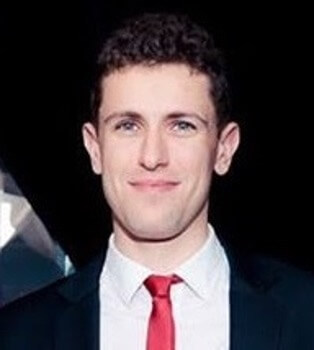 David Saxner, Principal, Longfellow Associates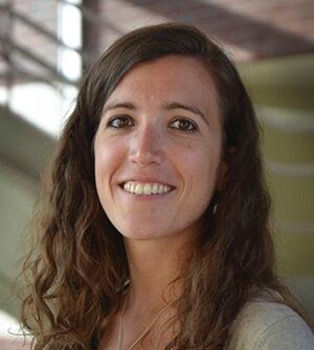 Ester Caffarel-Salvador, Associate Director, Regenerative Medicine, Leo Pharma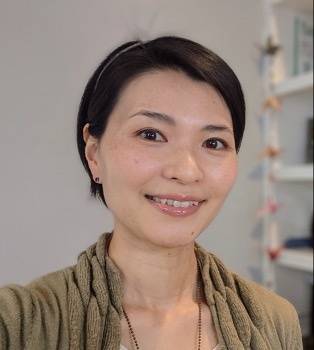 Keiko Schlabach, Founder/English Communication Coach, English-Empowered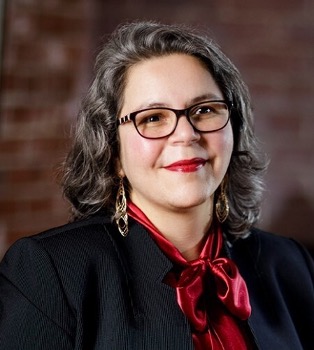 Enith Morillo, Principal Consultant & Founder, Cadoret Global 
At CIC, we believe in the entrepreneur.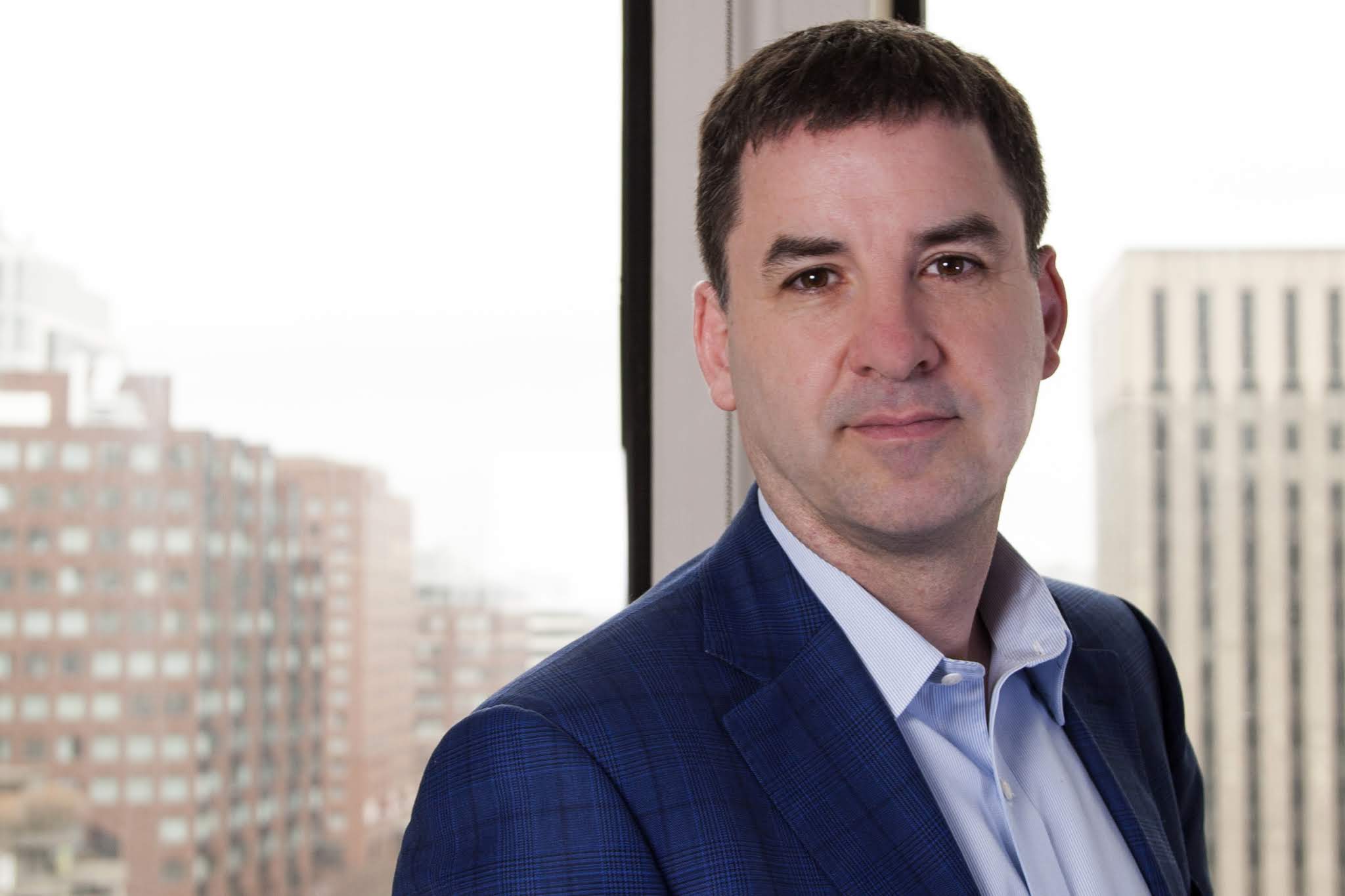 "Boston and Cambridge are now home to over 500 biotech companies and 3 of the top 4 NIH-funded hospitals in the US. We're excited to launch this program, which will enable you to build lasting connections and meaningful partnerships with key stakeholders here in Boston."
Tim Rowe, Founder & CEO, CIC