Coworking space with 100 seats available. You can sign up for as little as one seat.
Recommended for those who are starting a business or working freelance.
All facilities, amenities, and services are available at no extra charge.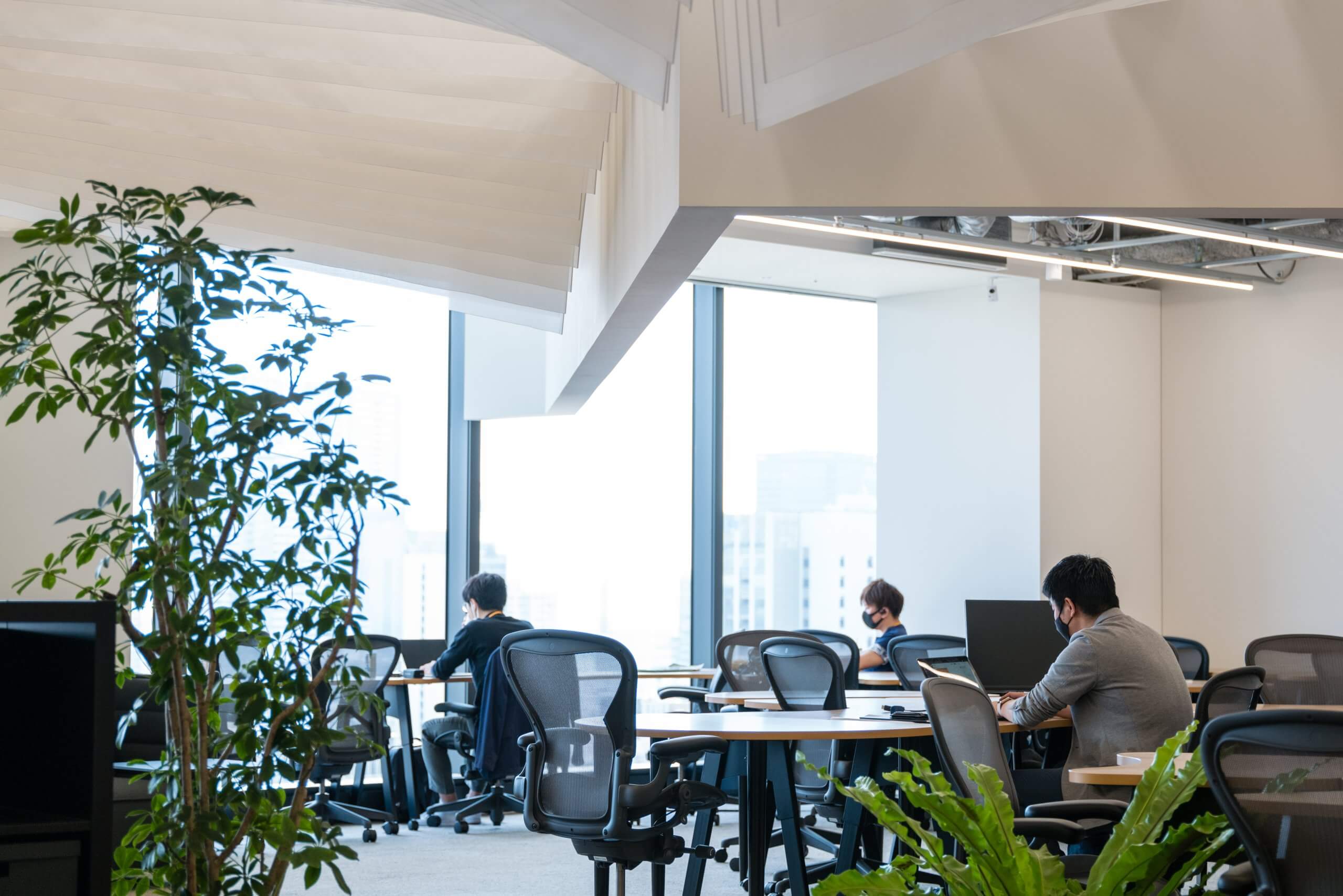 Coworking space for flexible use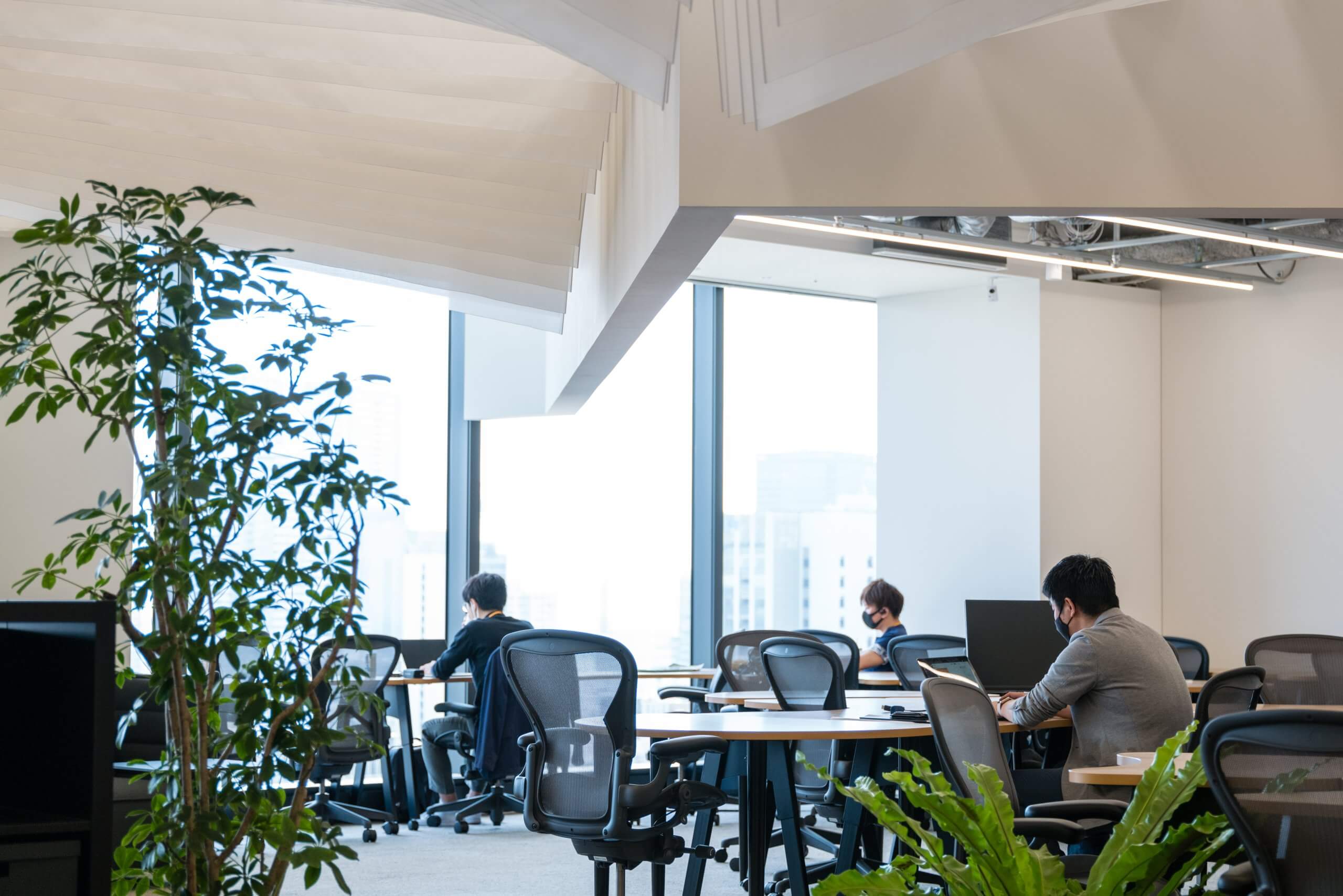 OVERVIEW
| | | | |
| --- | --- | --- | --- |
| Capacity | 100 seats | Square meters | Approx. 314m2 |
| Specifications | Desk, chair, and storage | Price | 80,000 yen/seat/month |
RECOMMENDED FOR
Private Business Owner

I want an office space in central Tokyo where I can work alone comfortably

I want to find a group of friends.

Want to find like-minded people to work with as well as a place to work

Tokyo-based

For those who normally work in a local area but want to have a comfortable working environment whenever they travel to Tokyo
CONFERENCE ROOMS AND OTHER FUNCTION ROOMS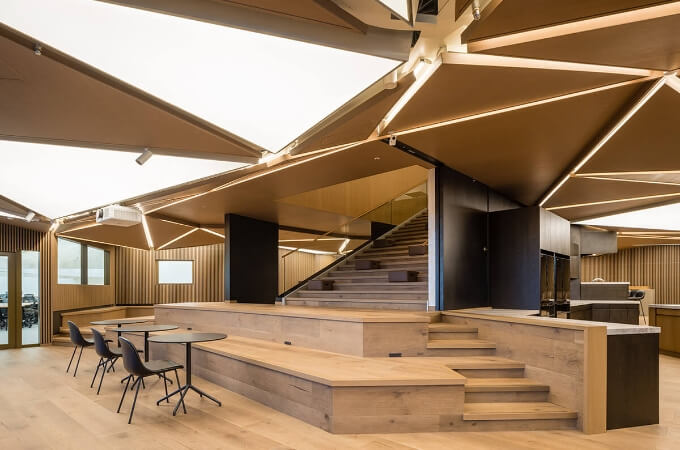 15F Kitchen "Venture Café" / Event Space
The community kitchen space also functions as part of an event space that can accommodate 300 people. Every Thursday, Thursday Gathering hosted by Venture Café Tokyo will be held from 16:00 in this space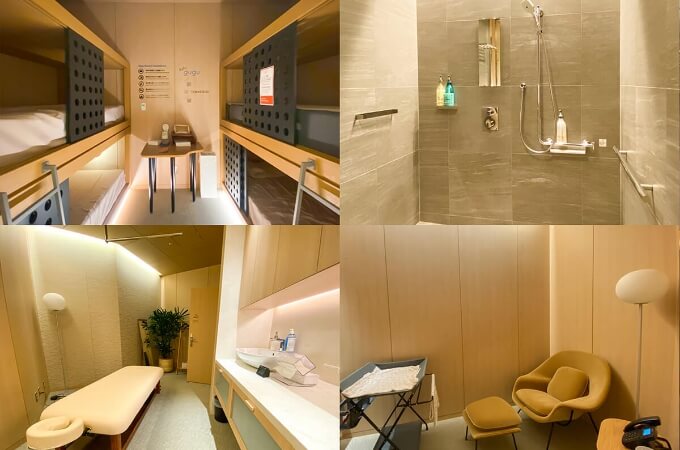 Wellness Area
Equipped with nursing room, massage room, nap room and shower room. CIC clients can use these spaces to maintain well-being and to adjust to their lifestyle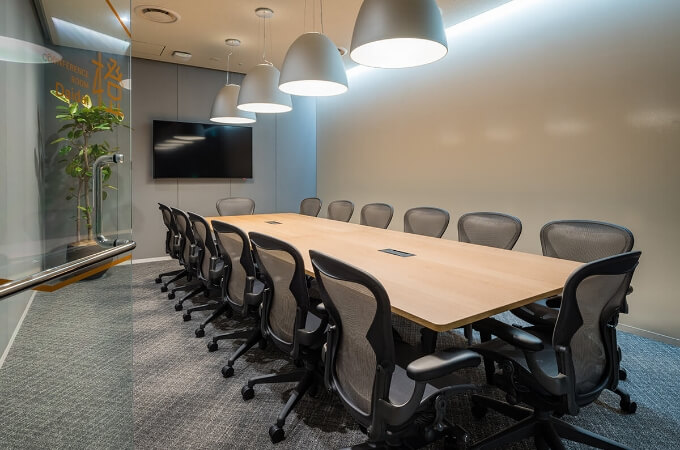 Conference Rooms
20 rooms, which can accommodate 1 to 16 people with different designs, is unlimited use for CIC clients . You can overlook Toranomon area from the conference room by the window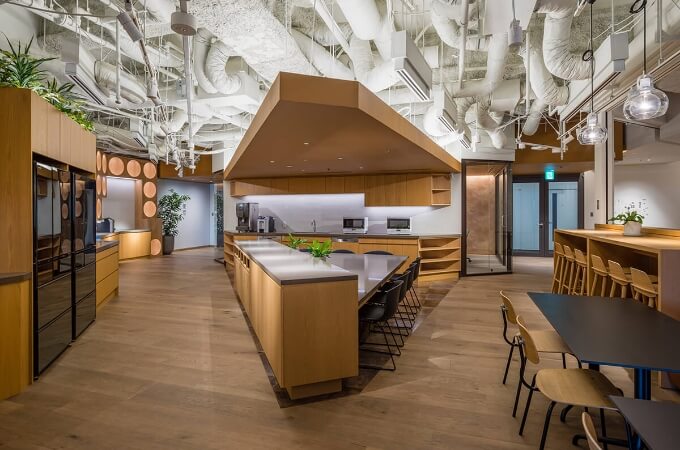 16F Kitchen
Kitchen on the 16th floor is connected to the kitchen space on the 15th floor by a large staircase. Also functions as a part of the event space, creating new encounters between community members.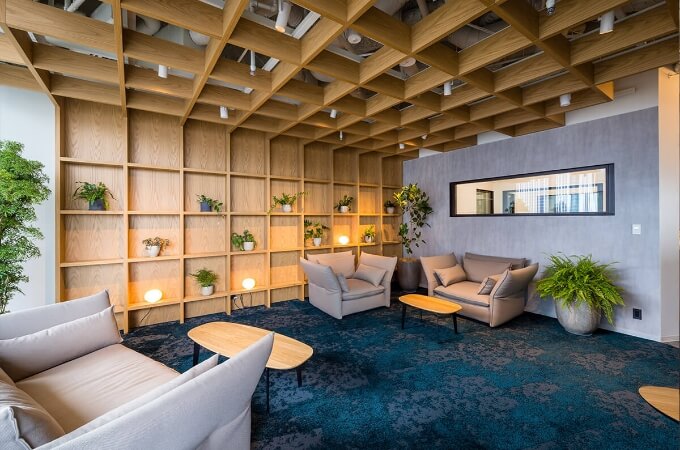 Living Room
The well-furnished living room can also be used as a place to work, read or have lunch.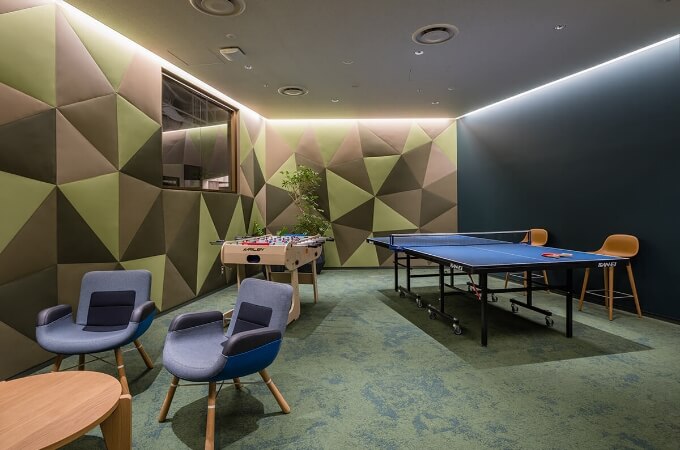 Game Room
In addition to video games, a table tennis table and board games are installed in the game room, which is set up as a place for refreshment, team building, and interaction with community members.
MORE BENEFITS
Worldwide locations available for guest use at no extra charge (8 locations worldwide)
No initial cost including registration, setup, etc., and no restoration fee in principle
No restrictions ・No penalty for 30 days prior notice to vacate
Flexible upgrade/downgrade options
Free participation in more than 200 startup and innovation-related events held annually
If you are looking for office space, innovation community,
or startups to collaborate, please let us know!