An outstanding work environment with a healthy, productive atmosphere.
At CIC, you focus on growing your business while we take care of the rest. We provide high-quality, flexible office and coworking spaces, as well as stocked community kitchens, unmetered access to conference rooms, enterprise-grade internet services, printing and copying, phones, high-end furniture, operational and technical support, concierge services, perks and wellness offerings, and much more. Clients have access to hundreds of diverse entrepreneurs, service providers, investors, and mentors, while CIC-supported events draw thousands of innovators from across the global startup community to CIC.
Private Office
Whether you are a single-person company, a growing startup, or an innovative arm of a larger corporation, we will work with you throughout your time at CIC to ensure that your dedicated workspace fits your ever-changing needs. We have space options in a wide array of sizes, which makes moving within CIC easy.
small size
Room for 1-3 people / monthly fee 180,000 yen / for 1 person ~. Even one person can receive the same range of services as other private offices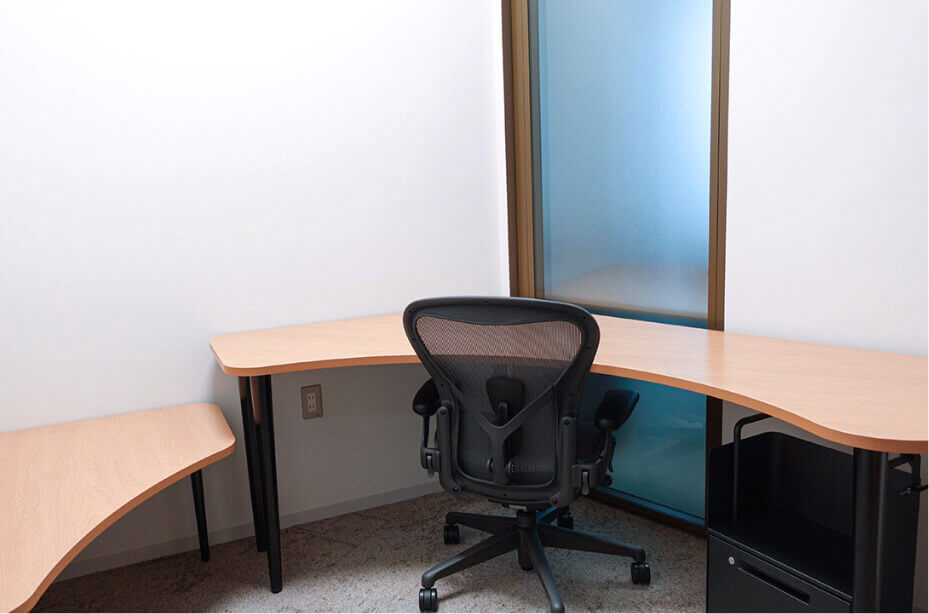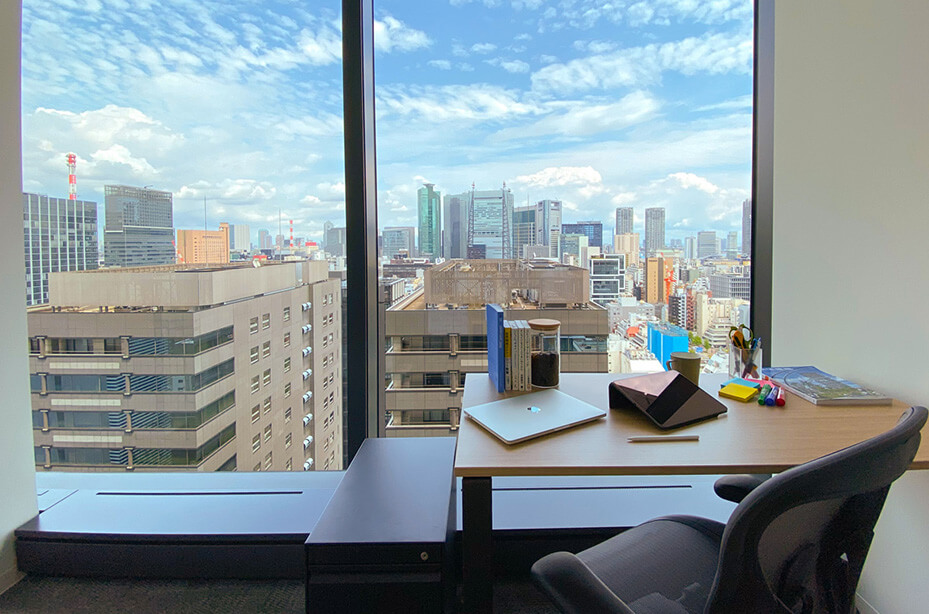 middle size
Room for 4-15 people / monthly fee 180,000 yen / for 1 person ~. All rooms have excellent soundproofing with partition walls up to the slab, ensuring complete privacy for meetings in the office.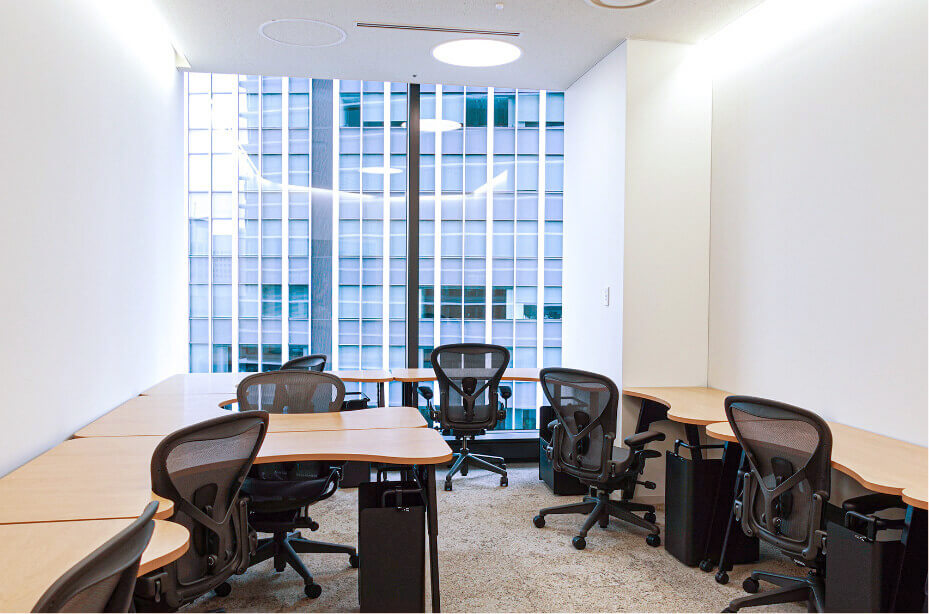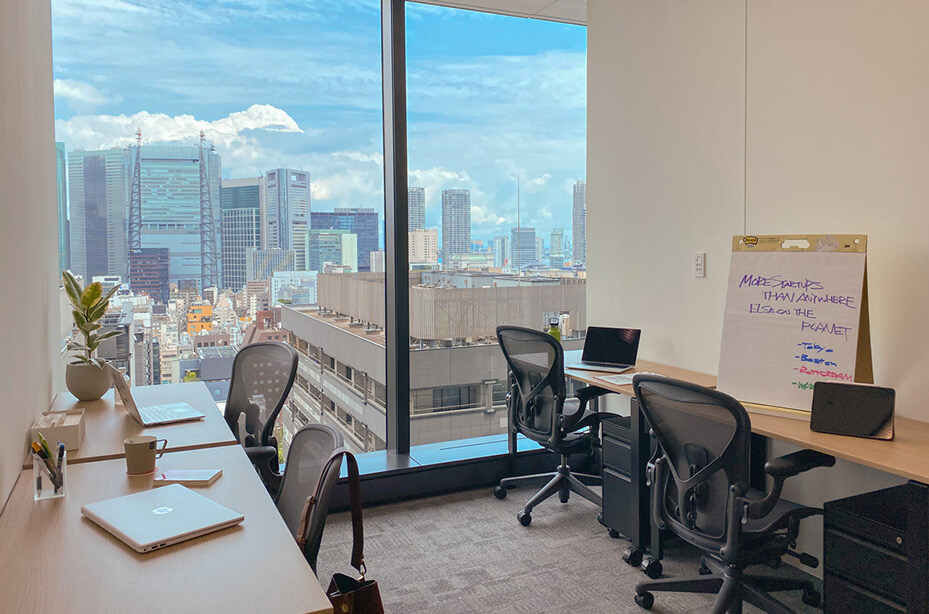 large size
For 16-40 people / monthly fee 180,000 yen / for 1 person ~. All seats are equipped with Aeron chairs that will not make you tired even if you sit for a long time. There are many corner rooms near the window and it is very open.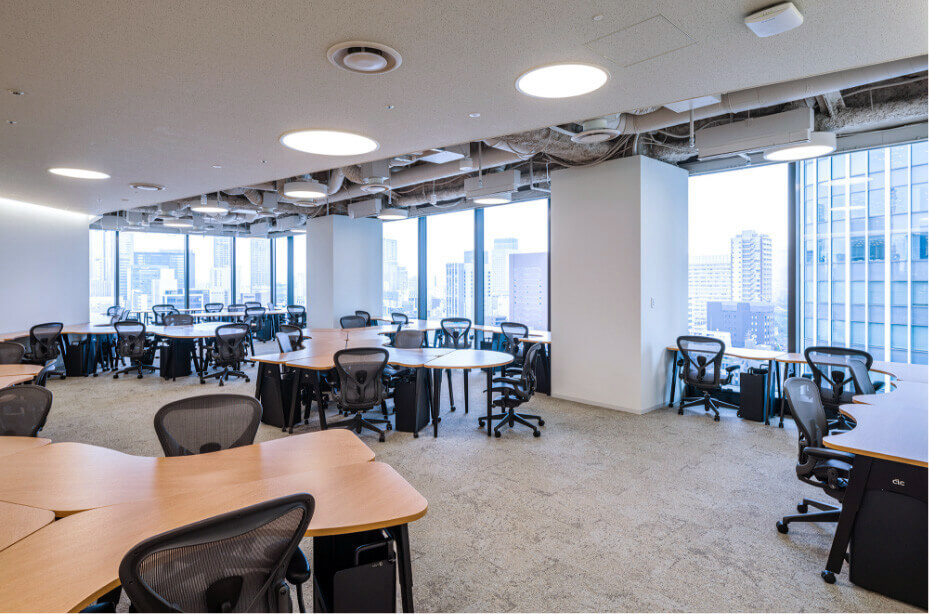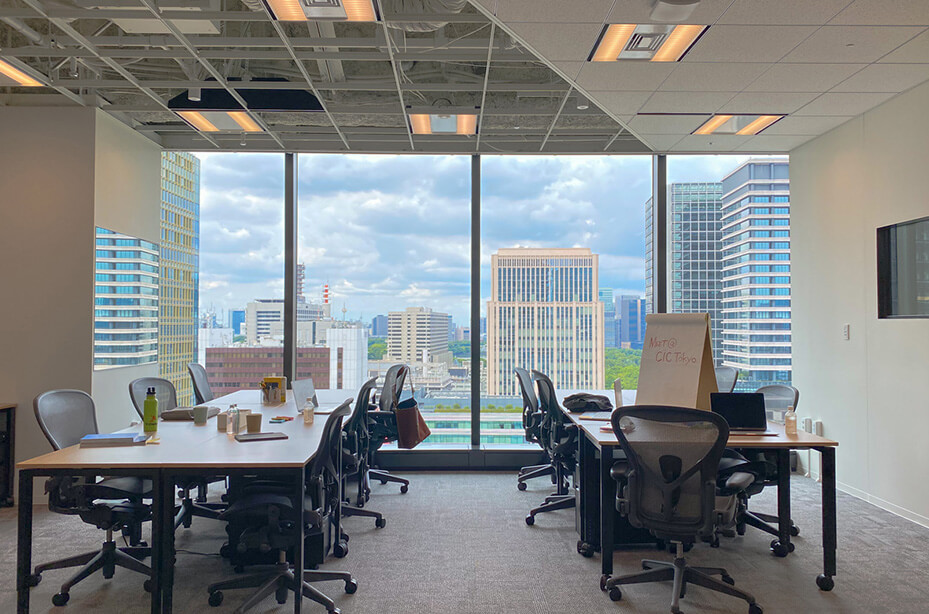 Co-Working
A vast coworking space with 100 seats that can be used 24 hours a day, 365 days a year. 77,700 yen per month / membership (excluding tax), unlimited use of conference rooms and printing machines in CIC facilities
Conference rooms and Other function rooms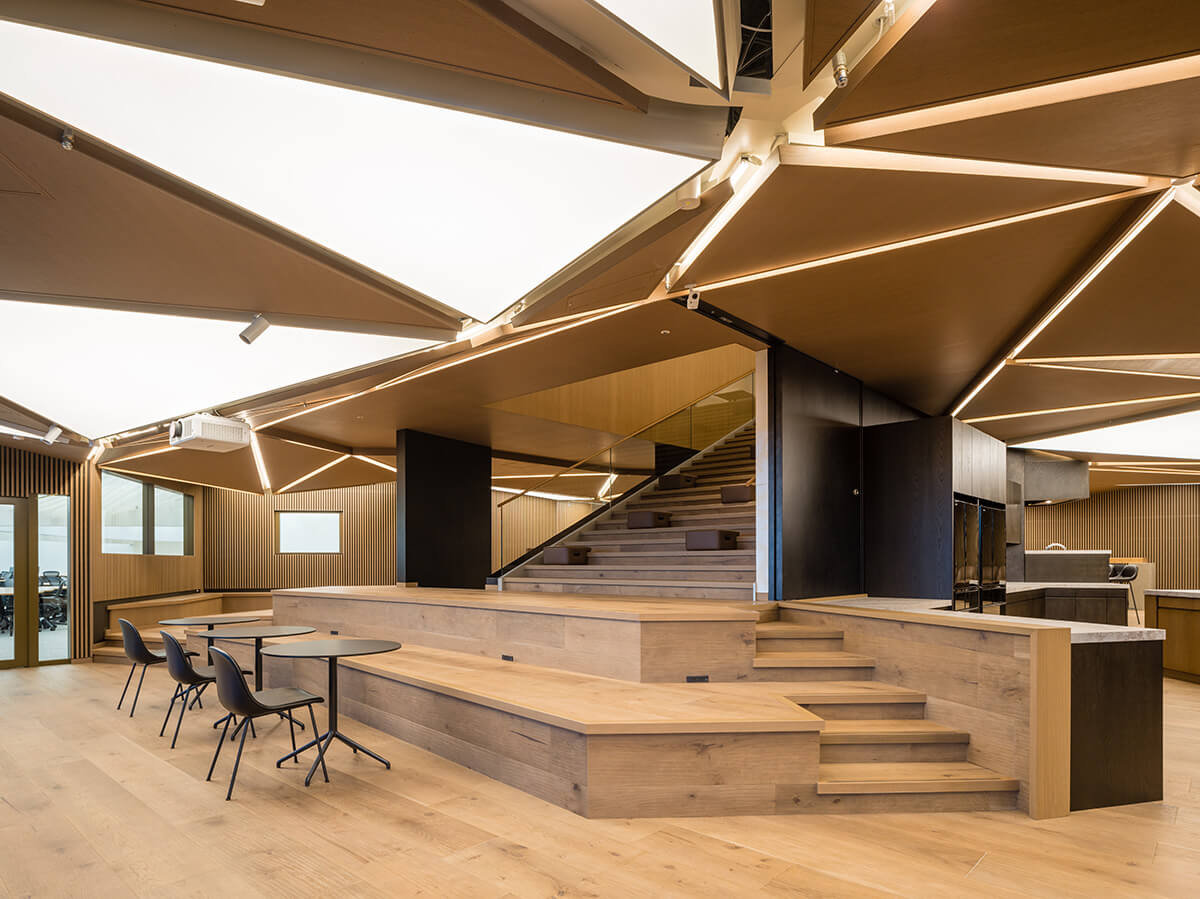 15F Kitchen "Venture Café" / Event Space
The community kitchen space also functions as part of an event space that can accommodate 300 people. Every Thursday, Thursday Gathering hosted by Venture Café Tokyo will be held from 16:00 in this space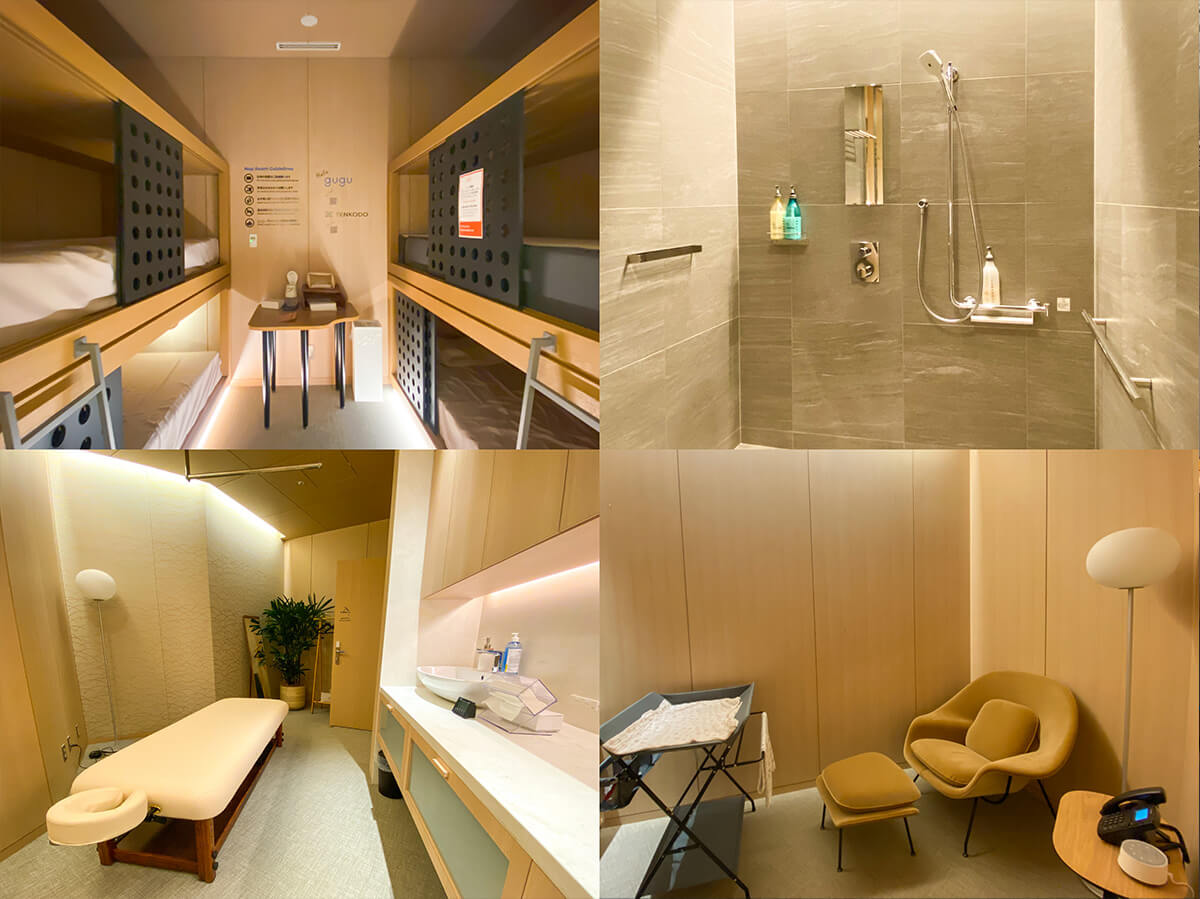 Wellness Area
Equipped with nursing room, massage room, nap room and shower room. CIC clients can use these spaces to maintain well-being and to adjust to their lifestyle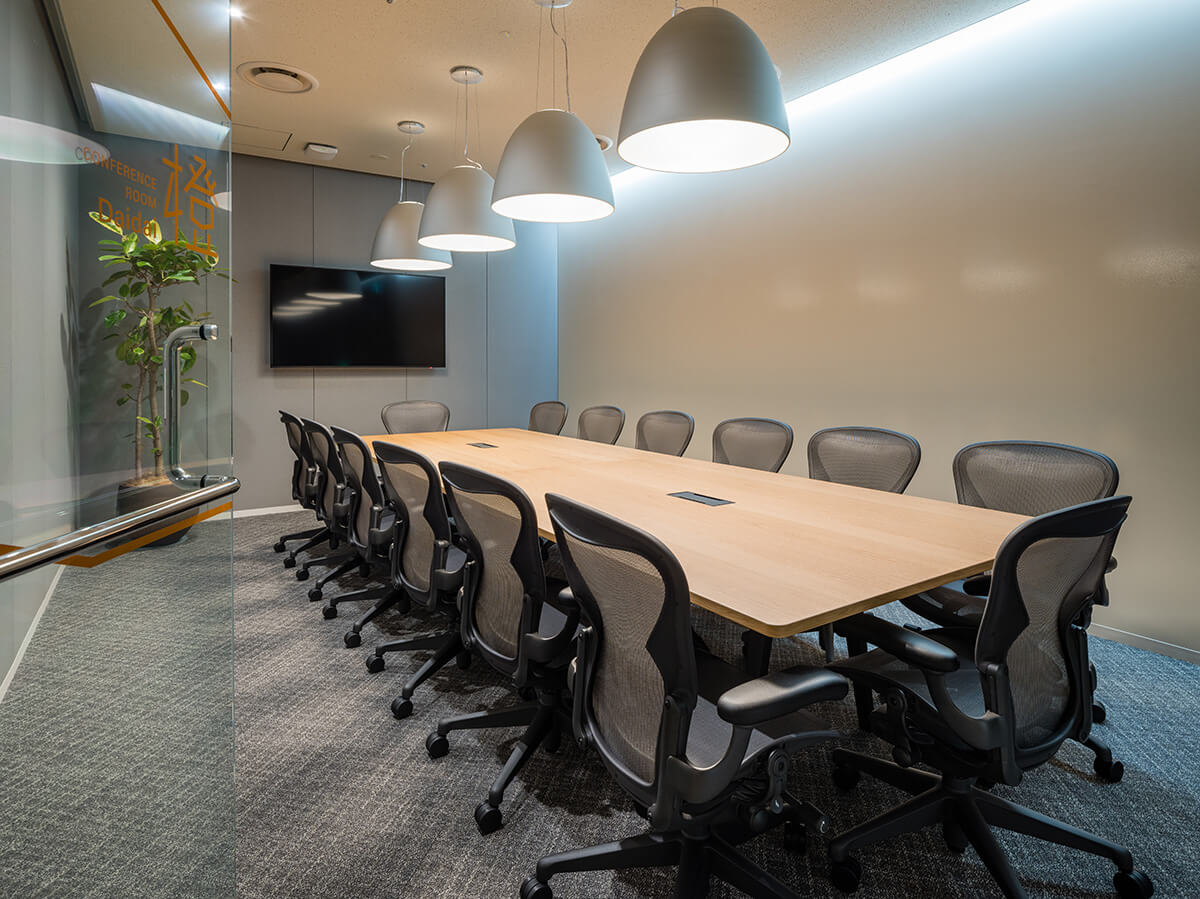 Conference Rooms
20 rooms, which can accommodate 1 to 16 people with different designs, is unlimited use for CIC clients . You can overlook Toranomon area from the conference room by the window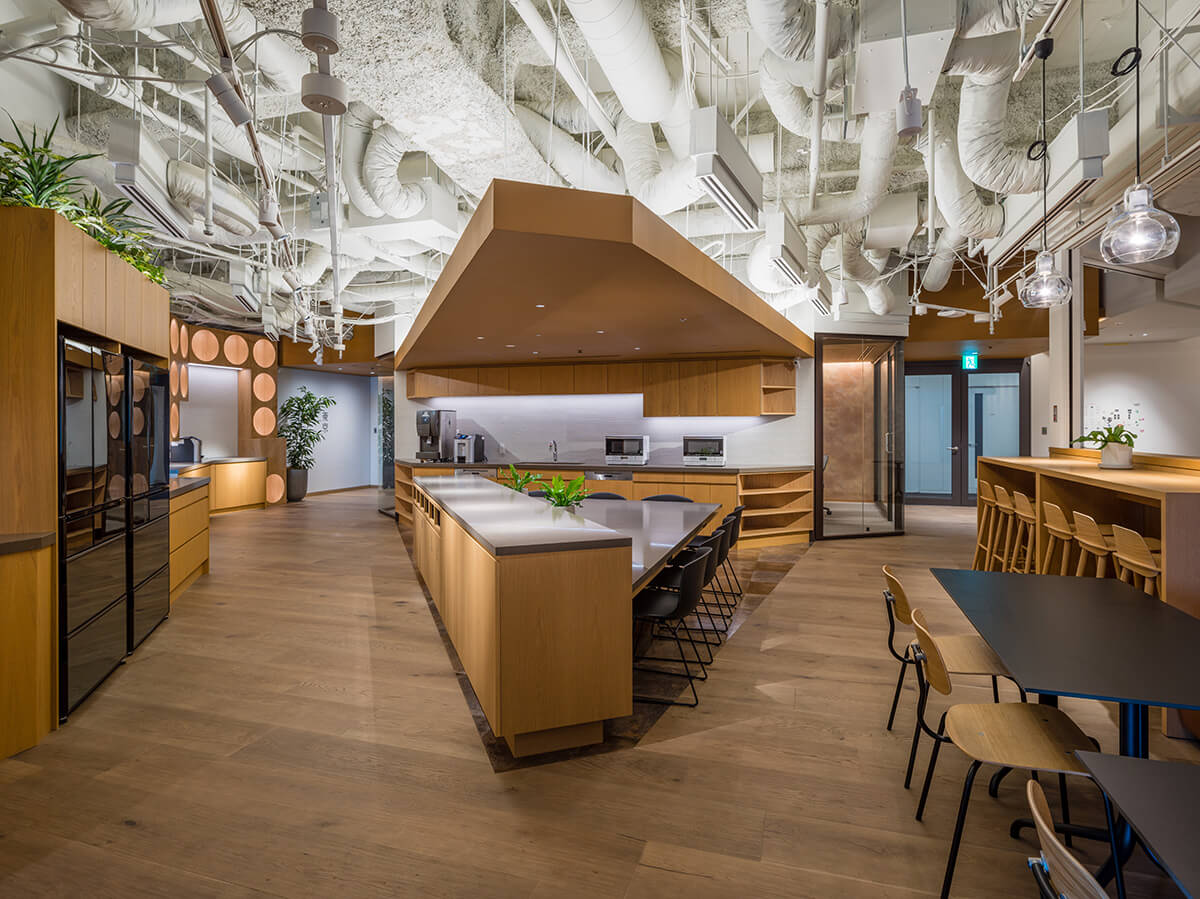 16F Kitchen
Kitchen on the 16th floor is connected to the kitchen space on the 15th floor by a large staircase. Also functions as a part of the event space, creating new encounters between community members.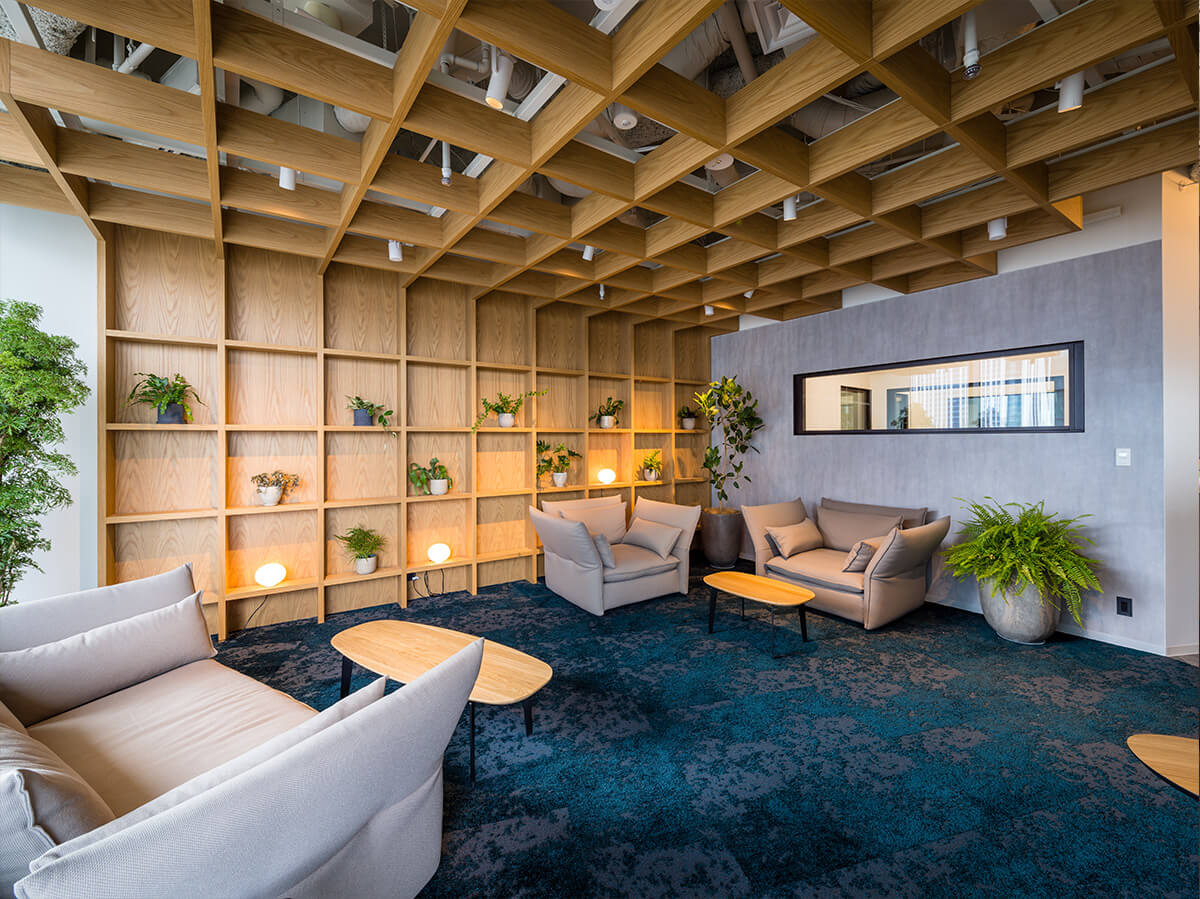 Living Room
The well-furnished living room can also be used as a place to work, read or have lunch.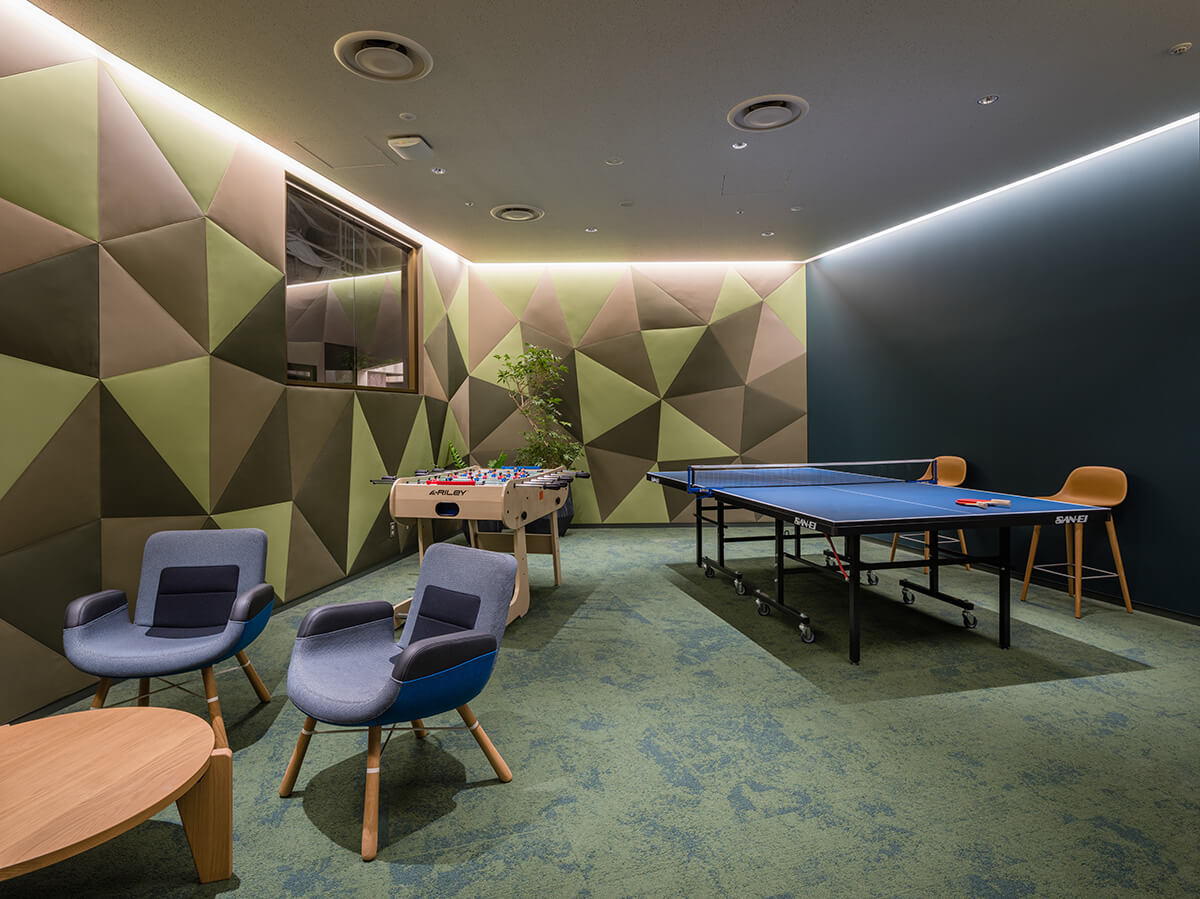 Game Room
In addition to video games, a table tennis table and board games are installed in the game room, which is set up as a place for refreshment, team building, and interaction with community members.