CIC TOKYO
CIC Tokyo is the innovation center in Japan, where the largest number of startups have offices and innovation events are held.
OUR CLIENTS
CIC group is trusted by incredible thinkers and entrepreneurs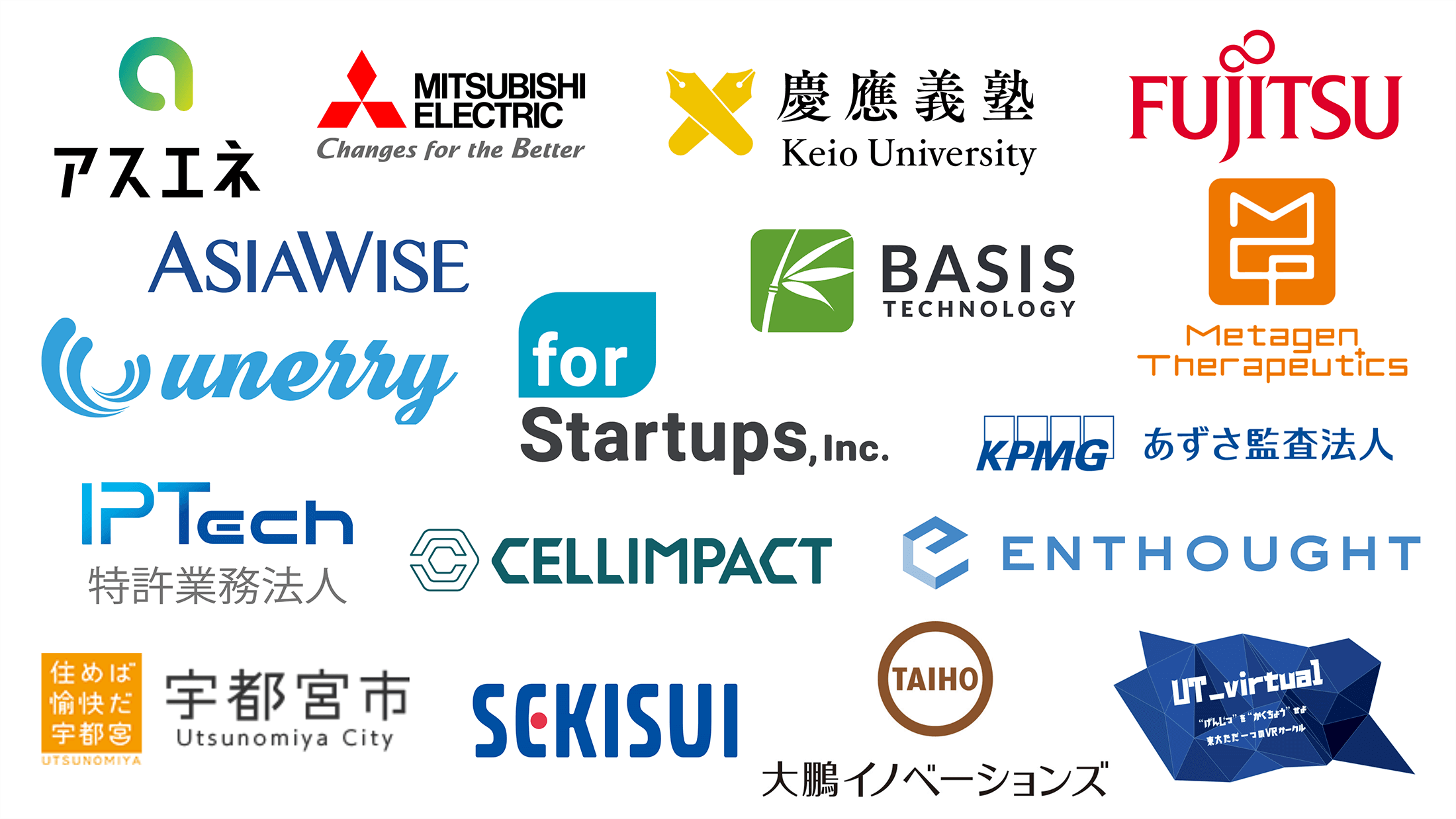 Innovation ecosystem within CIC Tokyo
CIC Tokyo holds a large number of stakeholders, who is essential for growth of startups. Not only start-ups, but also investors, large corporations, government agencies / local governments, universities, and professional firms have offices in CIC Tokyo.